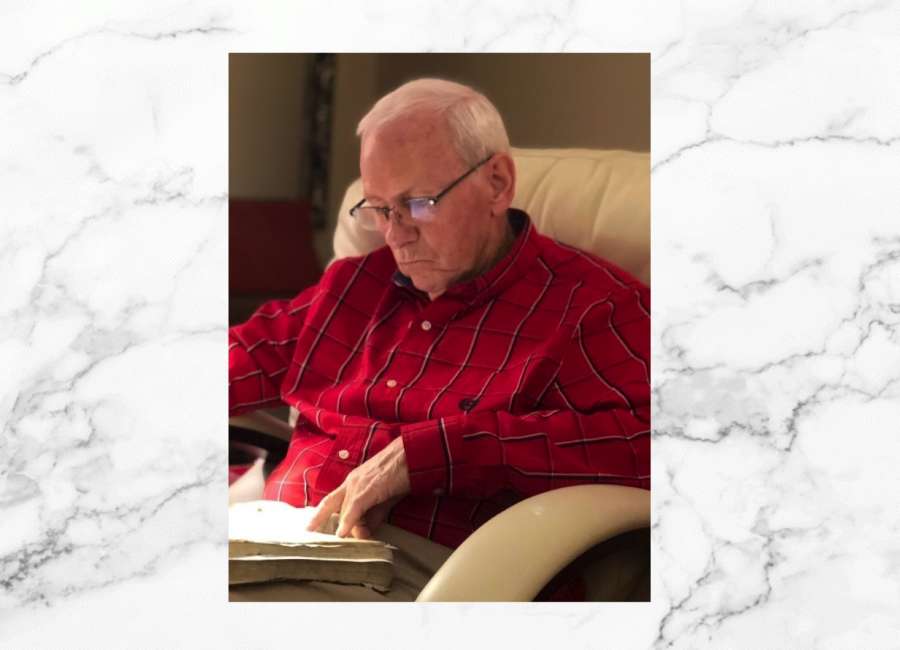 Mr. Watson Crews Boyd, 86, of Newnan, GA passed away peacefully at home surrounded by his family on Sunday, January 8, 2023.
He was born October 26, 1936, in Columbus, GA to the late Thomas Watson Boyd and Lottie Lou Crews Boyd. In addition to his parents, he was preceded in death by his beloved wife of 34 years, Betty Jo Yarbrough Boyd; one brother, William Boyd, three sisters, Huldah Yarbrough, Lottie Jiles and Kathleen Boyd.
Crews grew up in Lagrange, GA and was a graduate of Lagrange High School. He proudly served in the U.S. Army from 1954 to 1956. After his military service, he moved to the Atlanta area where he began his long, distinguished career at Delta Air Lines. He had a strong work ethic, but it paled in comparison to his commitment to Christ and the love and devotion he had for his family. Over the course of 55 years, he was honored to be a member of three church families: Glad Tidings (Jonesboro), First Assembly (Griffin), and Trinity Church (Sharpsburg), with the added privilege of serving as a board member at each.
The funeral is Monday, January 16, 2023, at 12:00 pm at Trinity Church, 8817 GA 54, Sharpsburg, GA 30277 with Dr. Mark Anthony and Rev. Ryan Jordan officiating. The visitation will precede the funeral from 11:00 am - 12:00 pm. Graveside service will follow at Sherwood Memorial Park, 6841 Tara Blvd, Jonesboro, GA at 2:30 pm. In lieu of flowers, the family requests memorial contributions to Speed the Light through the Georgia Assemblies of God https://gadistag.org/giving/ Fund: Youth Ministries, Sub Fund: STL
Condolences can be expressed online at www.mckoon.com.
Survivors include his beloved wife of 30 years, Susan Boyd of Newnan, GA; daughter, Deanna Jordan of Senoia, GA; son, Jeff (Paula) Boyd of Hampton, GA; daughter, Kim (Del) Chapman of McDonough, GA; son, Steve Boyd of Fairburn, GA; daughter, Angie (Jason) Wesley of Sedona, AZ; sister, Tommie Lou Hadaway of Valley, AL; brother, Lamar (Glennis) Boyd of Lagrange, GA; brother-in-law, Tyre Jiles of Douglasville, GA; sister-in-law, Chris Boyd Long of Phenix City, AL; sister-in-law, Jimmie Ann Gladney of Newnan, GA; grandchildren, Ryan (Caitlyn), Meaghan (Chris), Brady, Craig, Chelsie (Stephen), Christa, Cal, Grace, Leo; great-grandchildren, Gabe, Maddie, Sibila, Crews, Bella, John, Elanor, Ollie, and numerous nieces and nephews.
McKoon Funeral Home & Crematory 770-253-4580