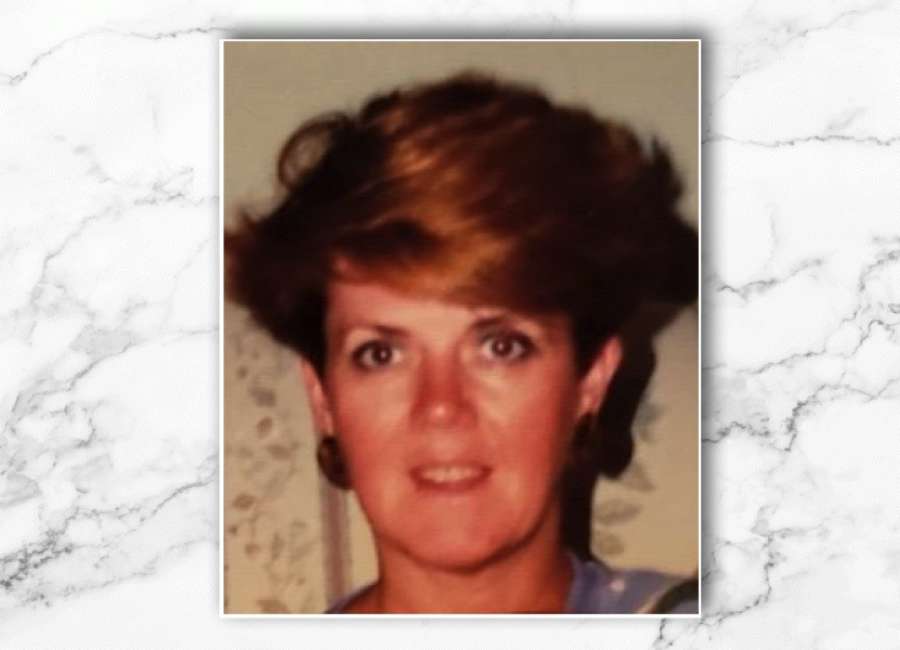 Vicki Smith Webb, 73, passed away on Thursday, January 19, 2023, in her home surrounded by her loving family.

Vicki was born in Macon, Georgia on August 6,1949 and was a graduate of McEvoy High School. She was retired from Brown and Williamson Tobacco Company and was a member of Ebenezer United Methodist Church.
In her early years, she enjoyed playing golf with her dad, riding her motorcycle, and sitting down at her piano to sing and play us a song. Vicki had a love for music, she loved fast cars, and later developed the knack for home interior decorating, to which she became very tasteful at doing. She loved to help decorate the homes of her family and friends.
Vicki loved the beach and she enjoyed taking long afternoon drives throughout the countryside. Vicki loved her family and friends dearly; she had a very generous and kind soul that was never short on making people laugh or being the favorite in a crowd. More than else, Vicki loved her two grandchildren immensely and in her later years enjoyed spending as much time as possible with them.
Vicki is survived by her son Clay Webb (Brittany) of Palmetto, Georgia; grandchildren Marleigh Leann Webb and Michael Gray Webb of Palmetto, Georgia; brother Rusty Smith (Donna) of Warner Robins, Georgia; brother Jeff Smith (Ida Jane) of Senoia, Georgia; nephews Jim Smith of Atlanta, Georgia, Phil Smith (Kristen) of Orlando, Florida; and former husband Richard B. Webb (Peggy) of Macon, Georgia.
Vicki is preceded in death by her Father James B. Smith and Mother Frances B. Smith.
The family will receive friends from 6pm to 8pm, Wednesday, January 25, 2023 at Macon Memorial Park Funeral Home, 3969 Mercer University Drive.
In lieu of flowers, memorial contributions may be made to Sacred Journey Hospice, 60 Oak Hill Blvd, Suite 203, Newnan, Georgia, 30265.
Condolences may be expressed online at www.mckoon.com
McKoon Funeral Home & Crematory