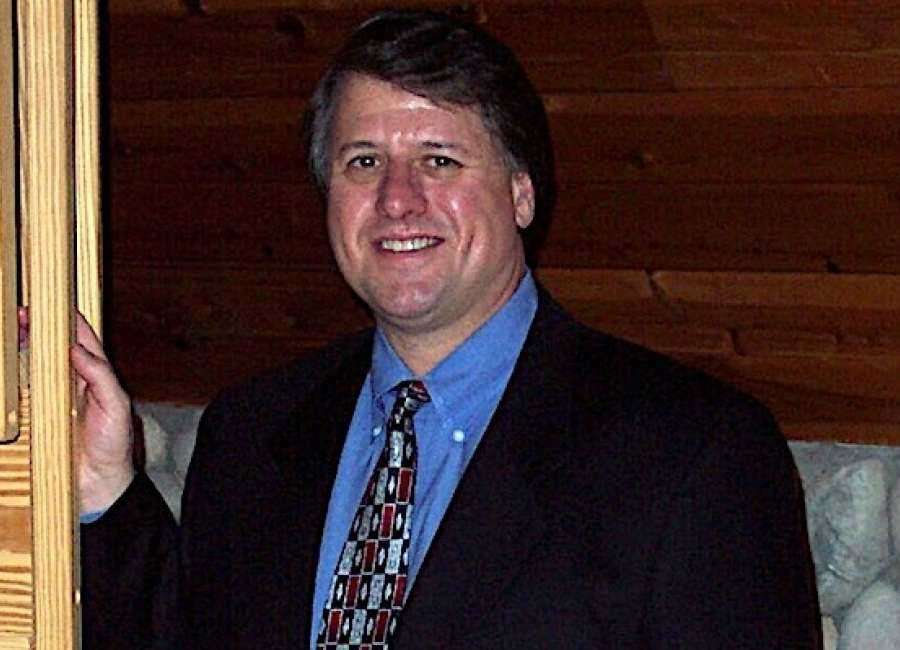 My friends in Newnan told me that Peachtree City was snobby. But I moved there anyway to be near family and superior medical services. And I am glad I did.
I found that Peachtree City, where I have lived for almost 8 years, is a fabulous place. It's diverse and the people here are much friendlier than just about anywhere. Most of us, maybe all of us, moved to PTC for its lifestyle. Several self-contained "villages" where you feel comfortable- a beautiful, planned community. Wow, our own little Mayberry near Atlanta, at least in theory.
I love living here...with one exception, the traffic along Highway 54. Especially at the Highway 74-54 intersection. Frankly, much of the PTC traffic is due to non-residents. Coweta and Fayette County drivers use Hwy 54 going to and from work, school and shopping. These commuters are just as concerned about cross town traffic as PTC's citizens, if not more so.
Unless something is done and soon, the congestion problem will just get worse. Coweta is growing rapidly compared to both the US and Georgia, having grown 17% from 2010 to 2021. Georgia only grew 11% while the US grew 7%. Projections show that by 2040, Coweta County will grow from 143,000 (Census Survey, 2017) to 240,000 people. Neighboring Fayette County will also grow from 111,000 residents now to 143,000 residents in 2040. Because traffic flows back and forth between these counties and jams up at the county line on Hwy 54, regional planning is a necessity rather than an option.
The intersection of Georgia Highways 54 and 74 is our common traffic nightmare. Although PTC has a questionable $9 million DOT project adjusting traffic lanes, congestion will still increase. Further, say goodbye to the visionary "overpass above PTC", enabling cross town drivers from Coweta to avoid the Hwy 54-74 intersection; the state will not fund it after funding the turn lane project.
The only way to lessen the worsening Hwy 74-54 mess is to create multiple alternate routes around the snarl. Abolishing the four way stops and speed bumps on McDuff Parkway, a natural alternative route for Coweta drivers going towards Kedron or I-85, is something that can be accomplished with little effort. Either put in roundabouts or make them two way stop signs with no speed bumps.
But bringing Coweta, Fayette and PTC government officials together to jointly apply pressure on the state DOT to fund other alternate routes will be more difficult. However, as a former County Commission Chairman in another Georgia county, I know that joint pressure is clearly the best way to get state funding and relieve the problem.
These three local governments need to stop working in silos. It's past time from them to appoint a joint transportation committee. The Committee should consist of 2 Commissioners from each County and two from PTC. They should coordinate efforts, obtaining state/local funding for practical solutions such as having alternate roadways around PTC (for example, Fischer Road). Right now, before the situation becomes even worse.
Jack Bernard was the first Director of Health Planning for the State of Georgia and then served as an executive with several healthcare firms. Jack is a local activist, previously serving on the Jasper County Board of Commissioners and Board of Health. He's now Chair of the Fayette County Board of Health.