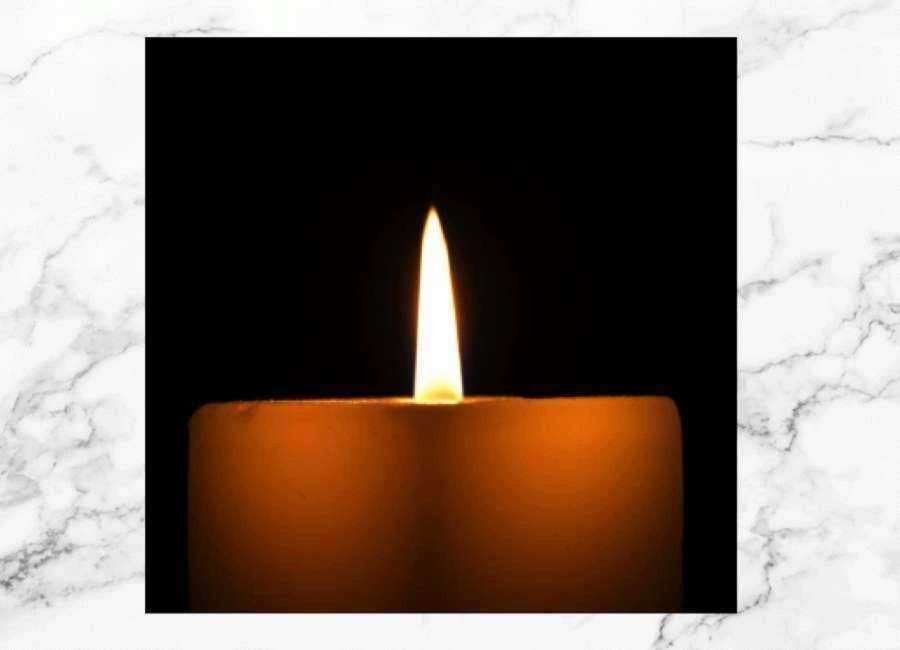 Thomas Edward Campion, formerly of Newnan, passed away on Dec. 31, 2022 at the age of 72 in a Macon hospital.

He loved fishing, good conversation, a good book, and action movies.
Tom was born on Dec. 1, the first son of Edward and Marcella Campion in Port Washington, Wisconsin. Following graduation from High School, Tom joined the U.S. Navy, serving aboard the USS Enterprise CVN 65 during the Vietnam War.
Tom was a talented artist who enjoyed woodworking, whittling, stained glass, and photography. He had beautiful handwriting and wrote heartfelt notes that friends and family cherish. Tom was a "creative engineer" who thought outside of the box. His input was valuable in many repair and building projects.
Fiercely independent, Tom marched to his own drum and chose to spend his final years with fellow veterans at the Georgia War Veterans Home in Milledgeville. Though conditions were spartan, he enjoyed the camaraderie of his fellow veterans and quickly adjusted.
He survived COVID-19, saw mitigation procedures tighten at the facility and found his final purpose. He listened carefully to all the veterans on his floor and took meticulous notes. They selected Tom to represent their interests at monthly meetings and he was able to use his excellent interpersonal skills to gain concessions for the veterans. He was happy about that.
Tom is predeceased by both parents and a sister, Connie Fleischmann. Tom is survived by his brothers Tim Campion and Patrick Campion and a sister Dawn Campion; a daughter, Jena Campion, and a son, Robert Campion, plus several nieces and nephews.
His family would like to thank the staff, volunteers and residents of the Georgia War Veterans Home for their dedication to care with dignity for our American heroes.