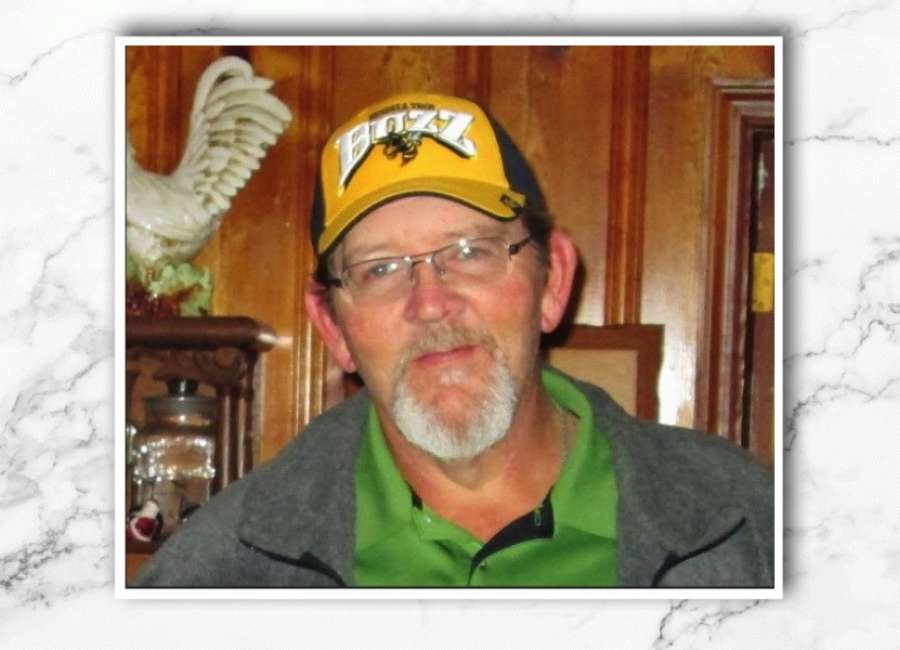 Stephen David Kelley, age 62, passed away unexpectedly on Wednesday, Jan. 11, 2023, at his home in Newnan.
Steve, as he was known by friends and family, was born on Feb. 16, 1960, son to the late Charles Elliott Kelley and Marie Melear Kelley.
Steve found joy in many things in life, but those who knew him knew he was an avid race fan. He loved Georgia Tech football and had a true passion for the beach, Panama City Beach to be exact. He also loved bowling and softball; some might say he was a sports enthusiast. Steve loved spending time with his family and will be dearly missed by all who knew him.
Steve is survived by his wife, Pam Oliver Kelley; children, Charlie Kelley, Andrew Kelley, Wendi Kelley, Michael Kelley and Candace Kelley; siblings, Elliott Kelley Jr. (Celeste), Emily Lancaster (Charles) and Susan Brantley (James). He is also survived by nephews, Clayton Kelley, Asher Brantley (Dominique), Mason Brantley, Jon Lancaster; and nieces, Lauren Lancaster, Kayla Oliver and family, Ashley Oliver Mattie and family; and great-nephew, Fox Brantley. Also surviving Steve is his mother-in-law, Sarah Anne Oliver, and brothers-in-law, Tim Oliver and Randy Oliver.
The funeral service celebrating Steve's life is Sunday, Jan. 15, 2023, at 2 p.m. in the chapel of McKoon Funeral Home, 38 Jackson St. in Newnan. The family will receive friends on Sunday from 1 p.m. until service time at the funeral home.
Condolences may be expressed to the family online at www.mckoon.com .
McKoon Funeral Home & Crematory | 770-253-4580