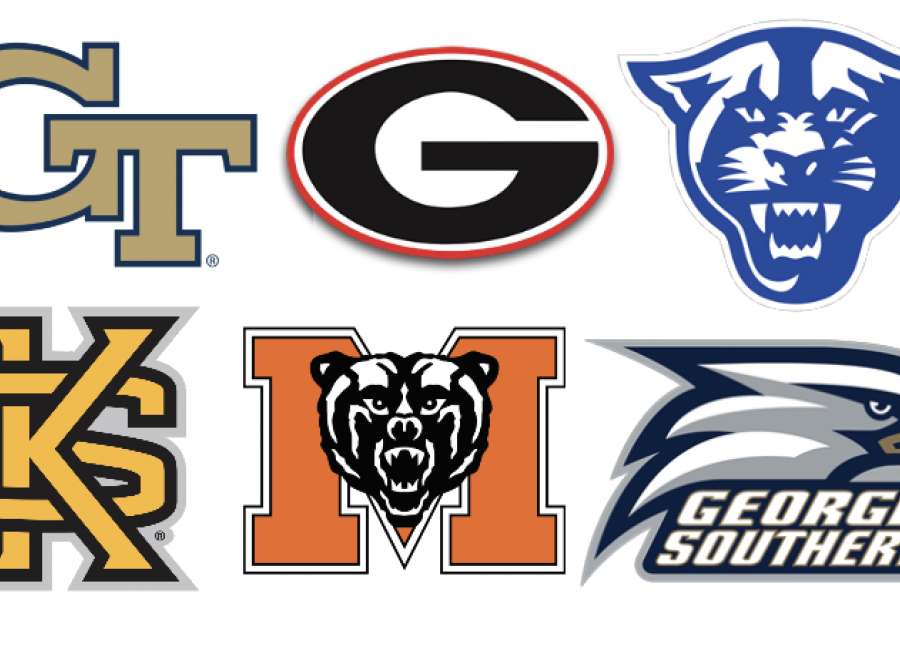 With the end of the 2022 football season, it is time to look back on our teams and add a final note of what we the fans saw as compared to what we expected.

Mercer Bears: The Bears finished with a 7-4 record which was a disappointment as they were projected to at least make the playoffs as they had the prior year. Several of their losses were heartbreakers to include the final double-overtime loss to Samford. Quarterback Fred Payton did have a very good year passing for 3019 yards and completing 67 percent of his passes with 32 touchdowns and only eight interceptions.
Kennesaw State Owls: Kennesaw State might have been the most disappointing team in the state as they finished with a record of 5-6 which was a vast underperformance from prior years. Considering they went 11-2 last season, the two losses being to Georgia Tech and the first round of the playoffs, a lot was expected of this team.
While the offense was productive it seemed that the Owl defense gave up a lot of points that lead to several of their losses. Coach Bohannon needs to get a better result next year so they are ready to move into Conference USA the following year.
Georgia State Panthers: The 4-8 record, while not good, is a bit misleading in that two losses came to South Carolina and North Carolina, both bowl teams. And in those games, the losses came late as they were the result of two blocked punts returned for touchdowns to South Carolina and a late winning touchdown drive by North Carolina.
The Appalachian State loss 41-17 was the only contest that State was outplayed in. A few bounces of the ball in the other direction and the Panthers more than likely would have gone to a bowl.
Georgia Southern Eagles: First-year coach Clay Helton led the Eagles to a 6-7 record, having lost in their bowl game to Buffalo by two points. The highlight of the season was a big win over Big 10 Nebraska 45-42 that resulted in the firing of Scott Frost. The Eagles went on to finish 6-6, a turnaround from last year's 3-9 season.
Georgia Tech: With the replacement of Coach Geoff Collins after the fourth game, the Jackets went on to finish with a 5-7 record and were one disappointing loss to Virginia from getting to a bowl game. While 5-7 is nothing to write home about, it ended the three-year streak of three-win seasons and was better than the season projection of being a three-win team.
Coach Brent Key came in as an interim and reorganized his charges into what looked to be a tougher and more disciplined team. Being named the head coach, Key is preparing for a better year in 2023.
Georgia: How Bout Them Dogs. They were projected to win it all and that is exactly what they did. Being the National Champion two years in a row is not easy, but Coach Smart kept his team focused and disciplined. And guess what? They just might make it three in a row.
Richard Proctor, born in Newnan, recently moved back from Denver, Colorado, and is an avid college football fan as well as a published author. He is the son of Dr. Ernest Proctor PAPP Clinic.