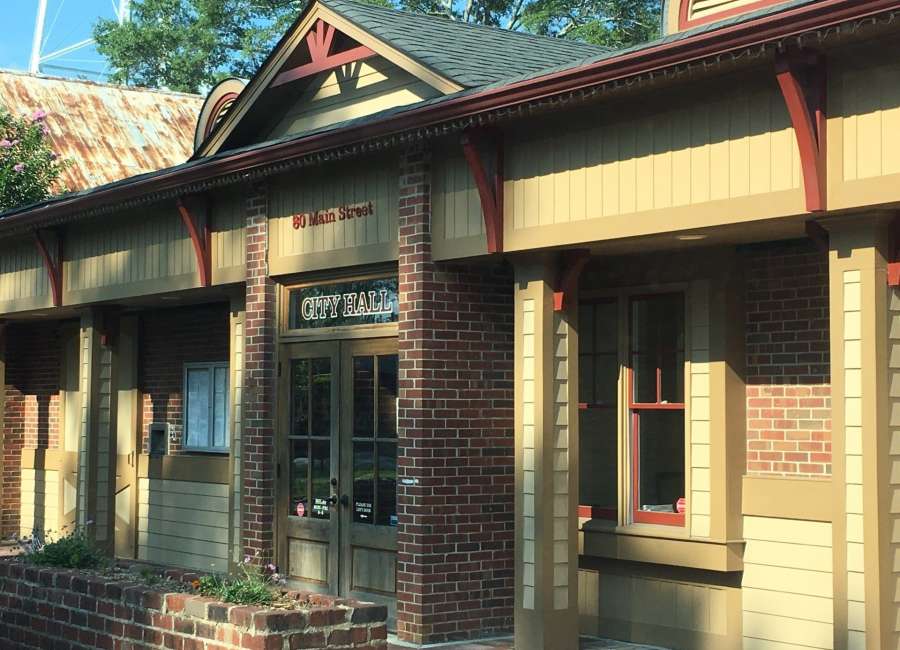 The Senoia City Council on Monday approved a plan to move ahead with a proposed Livable Centers Initiative.

Created as a way to reduce vehicle miles traveled and improve air quality, the Atlanta Regional Commission's Livable Centers Initiative is a grant program that "incentivizes local jurisdictions to reenvision their communities as vibrant, walkable places that offer increased mobility options, encourage healthy lifestyles and provide improved access to jobs and services," according to the ARC website.
Assistant City Manager Jeff Fisher, who proposed moving forward with the LCI contract, said the contract puts Senoia a step closer to a transportation master plan and unified development code.
The project began in early 2020, when Senoia was awarded a grant for an LCI study. After that, the council instructed city staff to begin the bid process for a company to fill the scope of work requirements outlined in the request for proposal.
The contract presented by Street Plans and the City of Senoia is the final result of the council's decision. Fisher said the LCI contract is similar to the one agreed on last year with the ARC.
The LCI aims to improve travel in Senoia through methods like street design, multi-use paths and revised development guidelines with a focus on connecting Senoia's successful downtown to surrounding neighborhoods.
A steering committee made up of community members will provide feedback, guidance and recommendations for the study as the project progresses, Fisher said.
"Once we flesh out the timeline for the lifecycle of the contract, we're going to be going to the steering committee, talking with them, but there will be a number of public-type meetings that will be done over the next two years through this contract," he said. "The public will have a tremendous amount of input to what goes into this LCI."
Visit www.senoia.com for more details on upcoming public meetings.