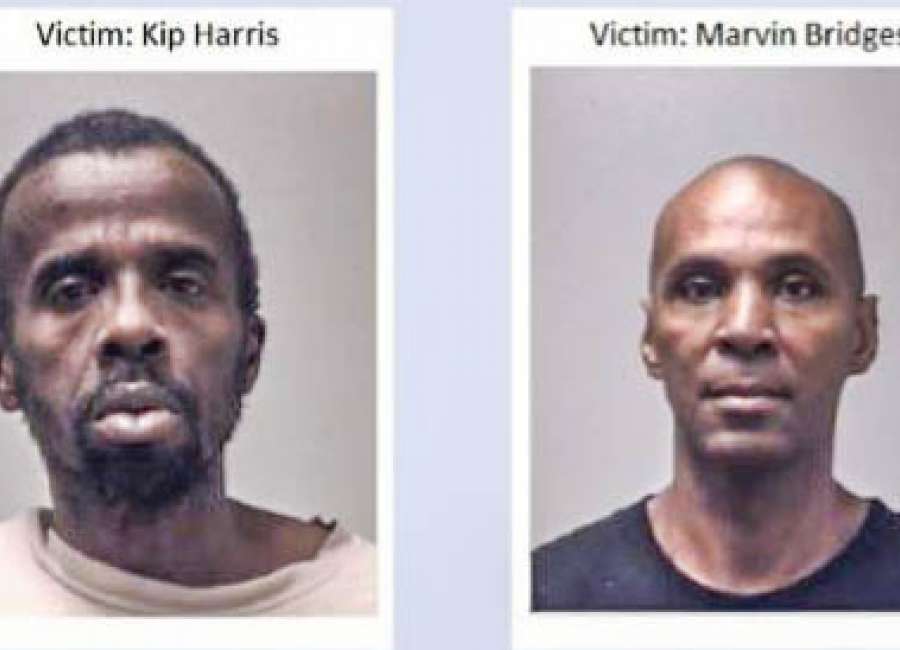 The second victim in a double shooting has died from his injuries.

Kip Harris, 54, passed away Friday after being hospitalized since the Jan. 17 shooting.
The incident occurred in the area of Deep South Road near Johnson Road in Senoia. Just after midnight, a woman notified police that she had discovered the bodies of two male victims lying side by side.
Both men had been shot in the head, according to a press release from the Coweta County Sheriff's Office.
Aid was rendered to both men on the scene before Harris was transported by air to an Atlanta-area hospital. Marvin Bridges, 55, was taken by ambulance to Piedmont Newnan Hospital, where he was pronounced dead.
Authorities said no arrests have been made, and the investigation remains ongoing.
Anyone with any information regarding this incident is asked to call the Coweta County Sheriff's Office at 770-254-3911.