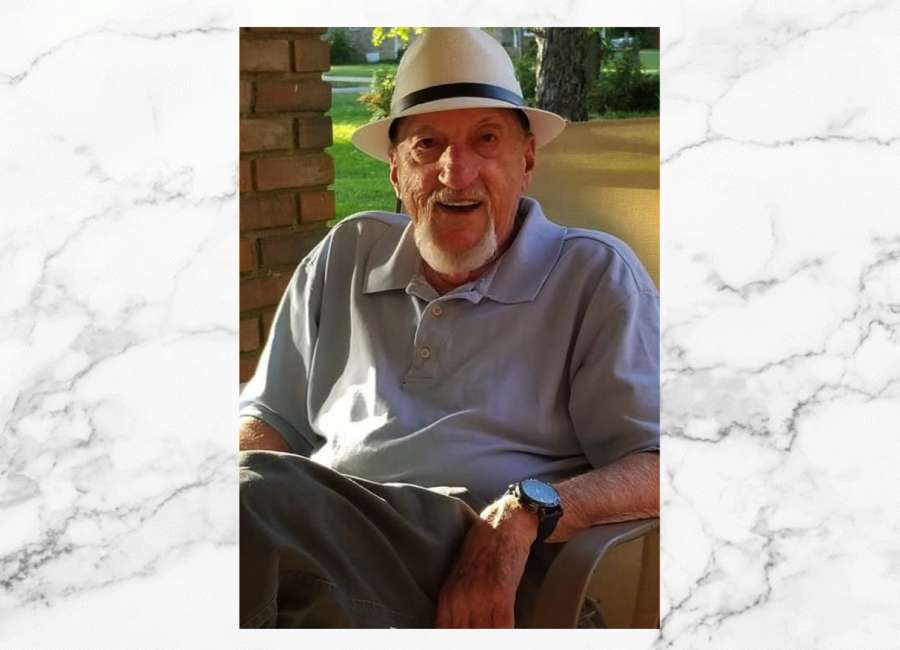 Robert "Bobby" Dearman, 89, of Newnan passed away Monday, January 9, 2023 at Sacred Journey Hospice.
He was born December 10, 1933 in Newnan to the late Marvin Lee Dearman & Beulah Ford Dearman. In addition to his parents, Bobby was predeceased by wife of 56 years Mary Claudette Wade Dearman, siblings William "Billy" Dearman, Elizabeth Dearman Harper, and grandson, Matthew Bugg.
Bobby honorably served in the Air Force from 1952 to 1956 during the Korean War. After his military service, he served as a Fireman for the City of Newnan for 5 years before becoming a Postal Police Officer where he retired after 26 years. He was a lifelong member of Lovejoy United Methodist Church. Bobby enjoyed painting and sold many of his works.
The funeral is 3 p.m. Friday, January 13, 2023 in the chapel of McKoon Funeral Home with Rev. Rhodes Skinner officiating. Interment will follow, with military honors, at Oak Hill Cemetery. The family will greet friends at the funeral home beginning at 2 p.m. Friday. Rusty Strickland, John Wood, Jody Smith, Steve Akin, Chris Wade, and Tony Thompson will serve as pallbearers. Frank Migneault and Ricky Conway will serve as honorary pallbearers.
Condolences may be expressed online at www.mckoon.com
Survivors include daughter, Amanda (Robert) Payton; grandson, Michael Bugg; great-grandchildren, Bentley Bugg, Weston Bugg; his beloved dog, Friskie; numerous nieces, nephews, and extended family.
McKoon Funeral Home & Crematory (770) 253-4580