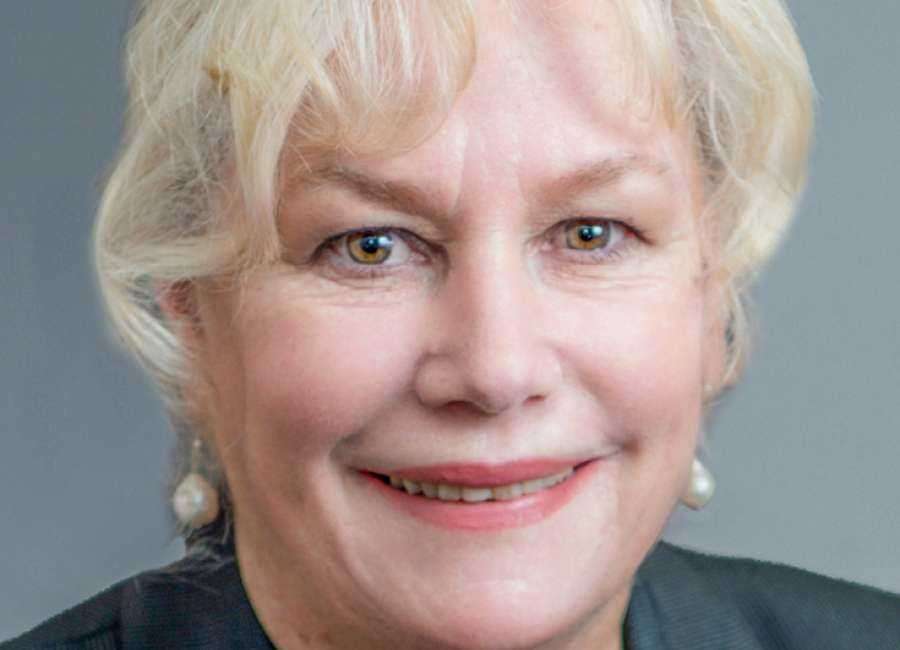 The Georgia House of Representatives' Committee on Assignments named State Rep. Lynn Smith, R-Newnan, as the chair of the House Natural Resources & Environment Committee.

"I am honored to continue serving as chair of the Natural Resources & Environment Committee," said Rep. Smith. "Since beginning my chairmanship in 2005, I have sought to find the balance between the environmental and economic needs of the state to ensure quality of life for all Georgians."
Rep. Lynn Smith represents the citizens of District 70, including portions of Carroll and Coweta counties. She was elected to the House of Representatives in 1996. In addition to chairing the Natural Resources and Environment Committee, Smith also serves on the Appropriations, Legislative and Reapportionment and Rules committees.
The House Committee on Assignments, chaired by House Speaker Jon Burns, R-Newington, is charged with making all House committee assignments for the members of the Georgia House of Representatives.
The Natural Resources & Environment Committee is assigned legislation pertaining to management, quality and usage of Georgia's natural resources. Within the full committee, there are two standing subcommittees: Environmental Quality and Resource Management. Legislation is assigned to these subcommittees based on the subject matter of each individual bill or resolution. The Committee Chairman is Rep. Lynn Smith from Newnan, Georgia.