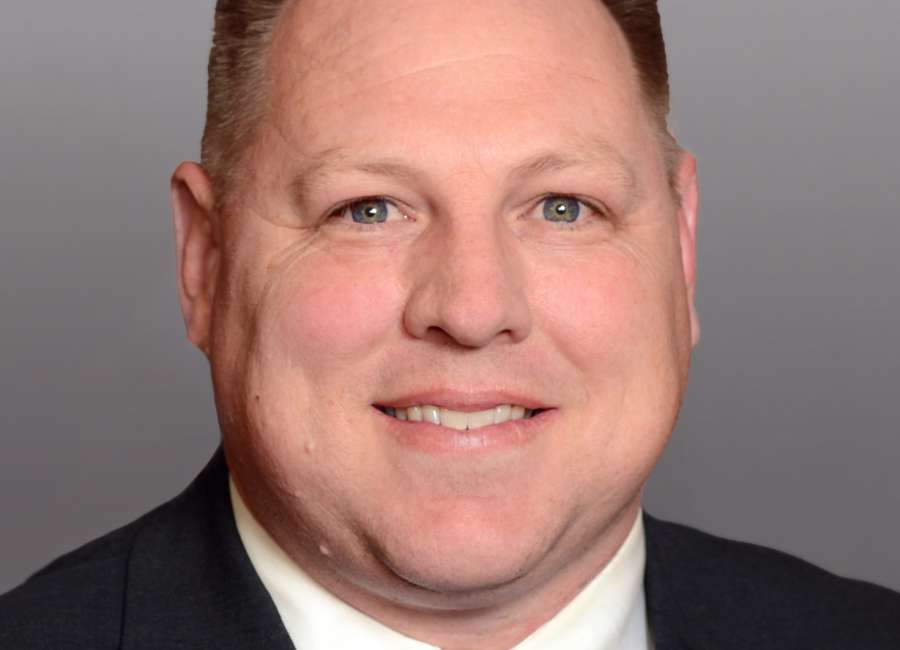 The Georgia House of Representatives' Committee on Assignments named State Representative Josh Bonner (R-Fayetteville) as chairman of the House Defense & Veterans Affairs Committee.

"I am honored to serve as chairman for this distinguished committee," said Rep. Bonner. "More than 700,000 veterans call Georgia home, and I look forward to working with each member of the House to improve the lives of our nation's heroes."
Rep. Bonner was elected in 2016 to represent District 73, which includes portions of Coweta and Fayette counties.
The House Committee on Assignments, chaired by House Speaker Jon Burns (R-Newington), is charged with making all House committee assignments for the members of the Georgia House of Representatives.
The Defense & Veterans Affairs Committee handles legislation and oversight related to Georgia's Department of Defense, military personnel and organizations that provide services to military veterans.
For a complete list of all House committee assignments, please click here.