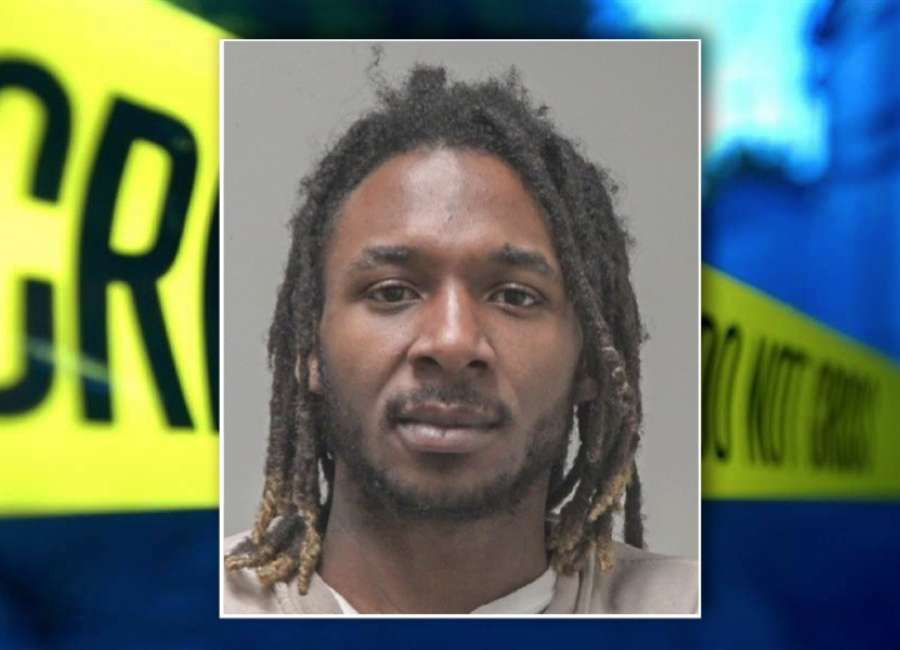 After leading a deputy on a high-speed chase, a Clarkston man is behind bars.

The incident occurred Wednesday evening when a Coweta County Deputy was observing traffic near the 40-mile marker when he witnessed a Dodge Charger pass by his patrol car and flash his headlights at the car directly ahead of him, according to the police report.
The deputy entered the interstate, caught up with the car several miles down the road and attempted to pull the Dodge over.
The driver of the Charger activated his turn signal but accelerated to 108 mph as the vehicle approached the Exit 35 off-ramp. The car attempted to pass a vehicle in the right emergency lane, lost control and regained control.
As the two cars approached the intersection of the ramp and Highway 29, the deputy performed a PIT maneuver on the vehicle. Both cars struck a concrete median and then came to a stop. The driver of the car, identified as Darrius Rakim Chapman, left the car and walked toward the woods until the deputy placed him in handcuffs.
Chapman reportedly told the deputy he "didn't mean to take off like that" and was "scared."
Inside the vehicle, police found a small amount of marijuana, a partially smoked joint and a Beretta handgun.
The deputy confirmed Chapman was a convicted felon, previously convicted of theft by bringing stolen property into the state and theft by taking. He was also previously convicted of forgery and identity fraud, among other charges.
Chapman was transported to Piedmont Newnan Hospital, where he was medically cleared before being booked into the Coweta County Jail.
Chapman, 32, is charged with fleeing from police, possession of a weapon by a convicted felon, misdemeanor marijuana possession and illegal tint.
He's currently being held without bond.