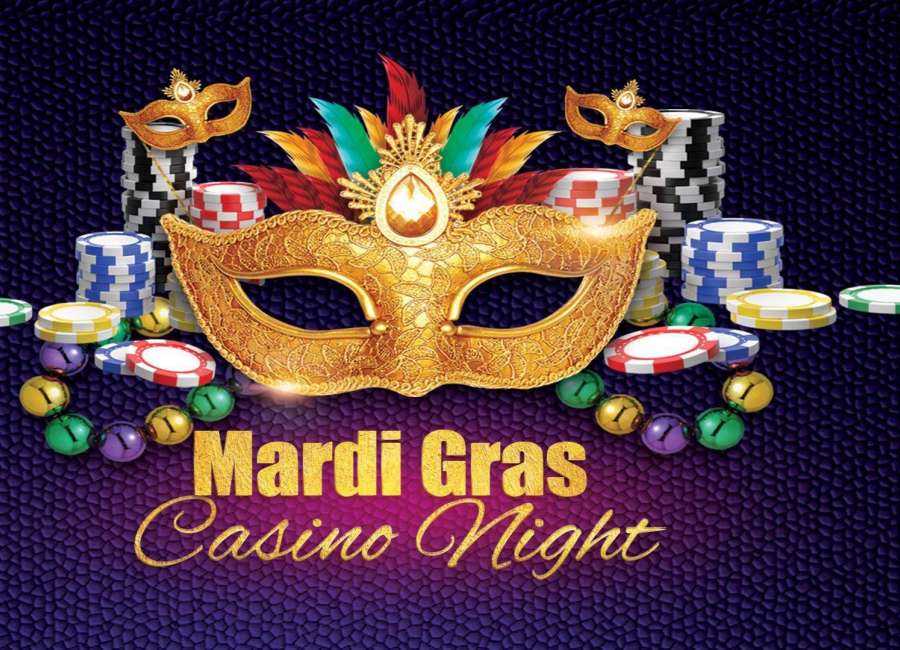 The Newnan Junior Service League (NJSL) will host The Big Event: Mardi Gras Casino Night on Friday, February 3, 2023, at The Newnan Centre, located at 1515 Lower Fayetteville Road in Newnan.

The Big Event is an NJSL fundraiser benefiting their non-profit grant recipient and the NJSL Scholarship Fund. This year, the League has chosen grant recipient More Music Foundation, a local organization that provides music education to at-risk youth and cultivates community through the unifying art of learning to play music.
Last year More Music Foundation served roughly 800 students in the community, providing over 100 free music education events, providing guitars to students through a learn-to-earn program, and awarding teacher grants in music education, and scholarships for student lessons.
NJSL is hoping to help More Music Foundation expand its outreach in 2023 by providing financial support to serve more at-risk students in our community.
The Ladies of the Newnan Junior Service League invite the public to Let the Good Times Roll at Mardi Gras Casino Night. Try your luck with the Silent Auction, 50/50 Raffle, and Casino Games with Prizes! Casino games include poker, blackjack, craps, and roulette. New Orleans-themed hors d'oeuvres, beer & wine, and starter funny money are included with each ticket. Additional funny money and a cash bar will be available for purchase.
A fundraiser like this would not be possible without the NJSL's committed members and generous sponsors. A special thank you goes to this year's Titanium Level Sponsor, Newnan Utilities. More generous sponsors include Kayla Duffey Photography, Chick-Fil-A at Poplar Road, Lindsey's Realtors, 15 Perry Street, Brick & Branch Real Estate, Contour Mortgage, and RBM Wealth Management Group/LPL Financial. NJSL is grateful to these companies for their continued support and dedication to our community.
For tickets, sponsorships, auction item previews, and more information, text BECasino to 76278 or visit https://BECasino.givesmart.com.