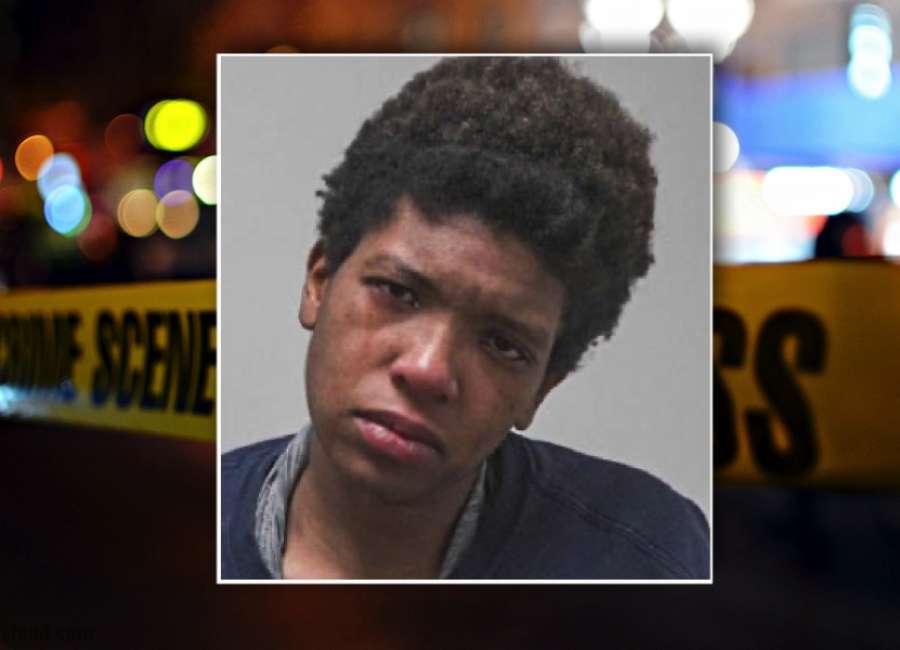 A local woman who reportedly made herself at home inside someone else's house is facing criminal charges.

Karretha Levette Alford, 20, is charged with criminal trespass with property damage after her arrest Monday.
The incident occurred on Camden Road off Village Park Drive just after noon on Jan. 23, when a homeowner was alerted through his home security app that someone had broken into the home.
Police said the woman, identified as Alford, reportedly broke the window of the living room with a brick and entered the home. The homeowner witnessed Alford inside the home on his security camera.
Police arrived and found Alford in the living room with the television on, according to Lt. Chris Robinson with the Newnan Police Department.
When asked what she was doing inside the home, Alford told police someone "had given her a house," Robinson said.
Alford was arrested without incident and transported to the Coweta County Jail.