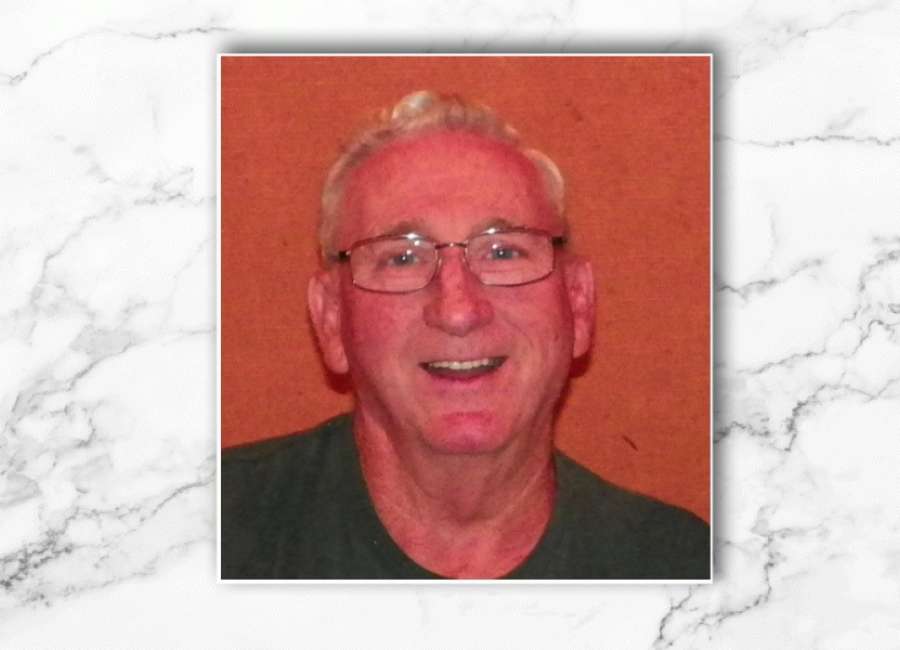 Marvin "Willie" Faulkner, age 84, passed away peacefully at his home in the early morning hours on Tuesday, January 24, 2023, in Newnan, GA.
Marvin was born on June 14, 1938, in Franklin, GA to the late James Robert Faulkner and Lillie Mae Skinner Faulkner.
Along with his parents, Marvin is preceded in death by his 8 siblings, and sisters-in-law, Icie Hood and Marian Thompson. He is survived by his wife, Imogene Hall Faulkner; son, Randall Faulkner, and his wife Lynne; daughters, Lori Nichols and her husband Nick, and Amy Faulkner. He is also survived by his grandchildren, Elizabeth Faulkner, Nicole Wix (Jared), Scott Faulkner (Hope), William Faulkner (Tori), Rebekah Morgenstern (Nathan), Catie Ward (Brett Heard), and Stephanie Hudson; great-grandchildren, Owen, Barrett, Cameron, Magnolia, Zoey, Carter, Liam, Adella, Sydney, Neely, Keaton, Abram, Isaac, Brecken and his brother, Alfred Faulkner and numerous nieces and nephews.
Marvin served his country in the United States Army and was honorably discharged. After his time in the military, Marvin had a successful career with Ford Motor Company and retired after 30 years. After retirement, Marvin was a well-known handyman, covering Coweta County and surroundings counties.
The funeral service celebrating the life Marvin lived is Friday, January 27, 2023, at 2 p.m. in the chapel of McKoon Funeral Home, 38 Jackson Street, in Newnan. The burial service will follow at Forest Lawn Memorial Park. The family will receive friends Thursday evening at McKoon Funeral Home from 6 p.m. until 8 p.m.
Condolences may be expressed to the family online at www.mckoon.com.
McKoon Funeral Home & Crematory 770-253-4580