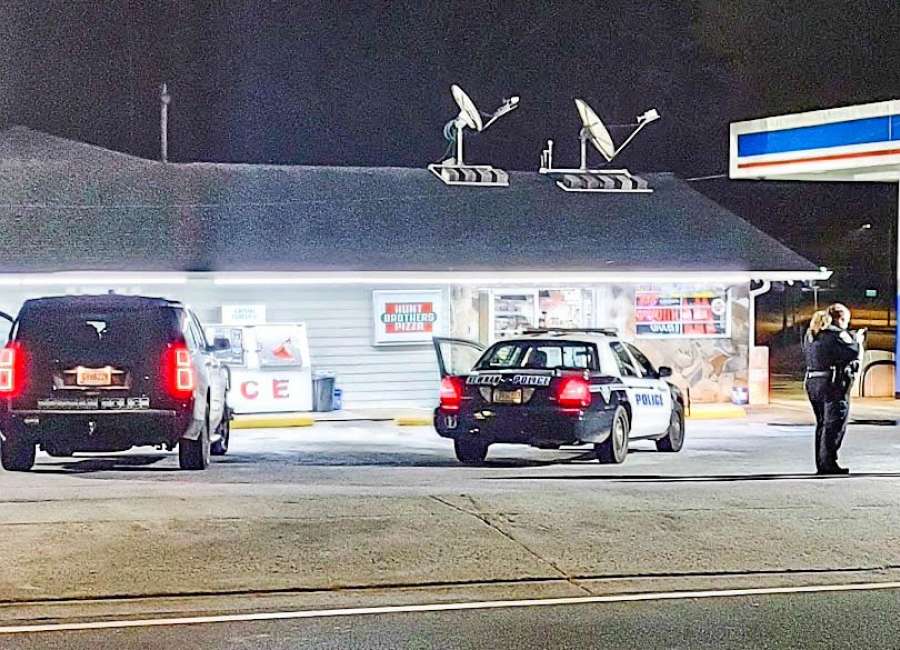 An Atlanta man suspected of a string of overnight burglaries is behind bars after a police pursuit.

Markus Kiniqua McGahee, 36, is charged with burglary and fleeing from police, according to jail reports.
Investigators said McGahee and two other suspects initially broke into the CBS Convenience Store and allegedly stole lottery tickets, cigarettes and a safe. The men then broke into the Marathon Gas/Five Points Grocery, but the owner was alerted to their presence and called the police.
Police located the car leaving the Five Points Grocery and pursued the suspects up the interstate until the car took the Raymond Hill Road exit. The car subsequently crashed in the 1100 block of Raymond Hill Road and the men fled the scene on foot.
McGahee was located and taken into custody, while the two other men remain at large.
A large number of lottery tickets and cigarettes were located inside the vehicle which has been impounded.
Police believe the vehicle is tied to several similar cases in the Atlanta area and as far away as Athens/Clarke County.