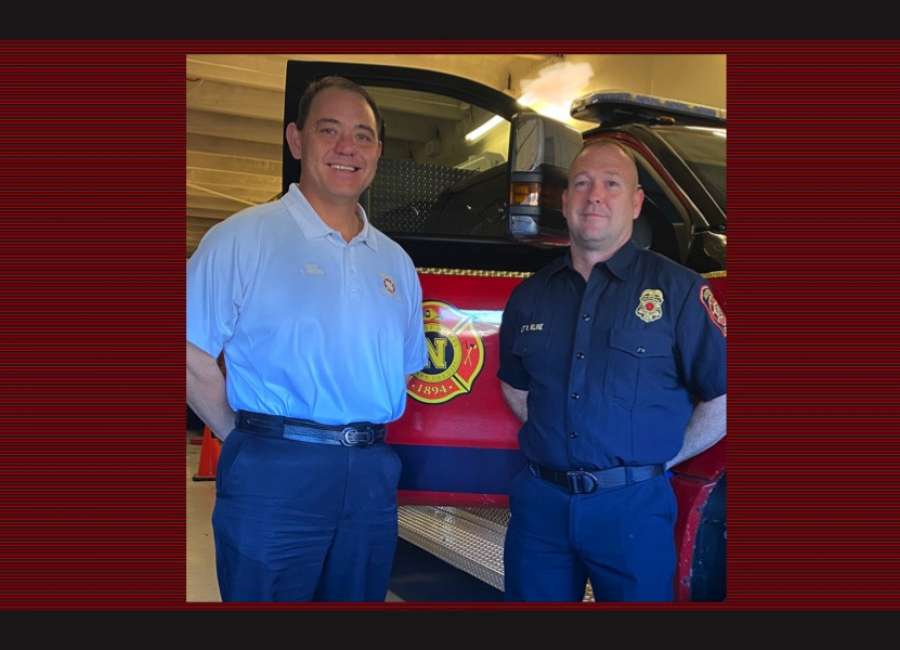 The Newnan Fire Department on Tuesday announced the promotion of Lt. Victor Kline to captain.
"We are very fortunate to have someone of Vic's caliber and experience in our department," said Chief Stephen Brown. "His long-term leadership as a lieutenant makes him the perfect fit for this promotion."
Capt. Kline began his service with the Newnan Fire Department in 1998. He holds a degree in criminal justice.
"Serving the people of Newnan has always been a great honor and I look forward to continuing that service in my new role," said Capt. Kline.