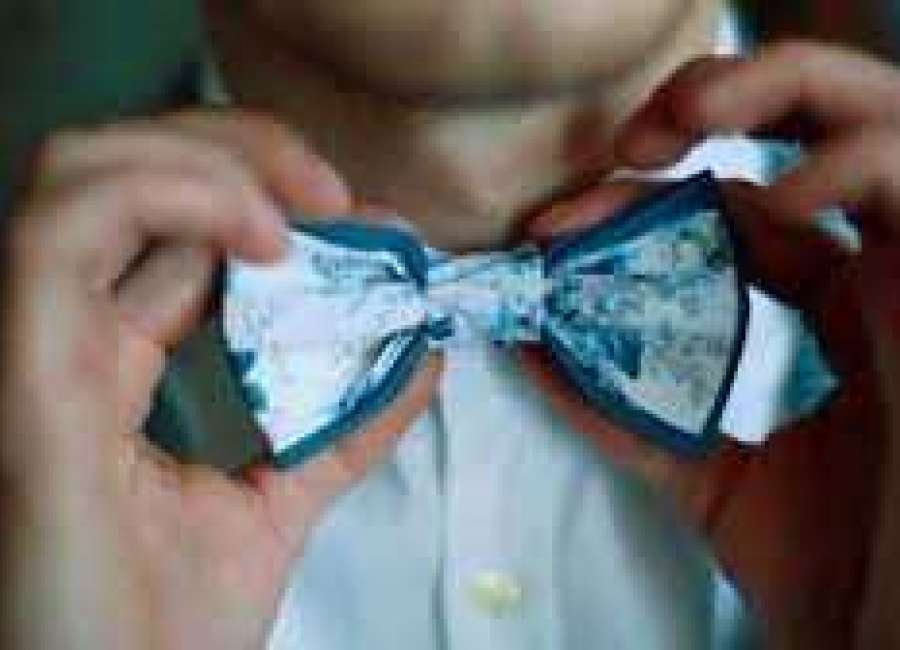 During Intellectual and Developmental Disabilities Awareness Month, Pathways Center and AnotherWay Foundation will be hosting an Inclusive Prom on March 8.

Businesses and individuals are being offered the opportunity to sponsor an inclusive prom experience for adults with an IDD diagnosis. The event, planned by a team of direct support professionals in the IDD field, will provide an inclusive experience for all attendees. The planners will consider sensory-aware lighting, sounds and other entertainment sources.
Pathways Center IDD programs in Coweta, Carroll, Meriwether and Troup counties will be in attendance; however, this event is open to all adult community members with an IDD diagnosis and their caregiver. Please email Aalvarez@pathwayscsb.org for more information as tickets are limited.
Sponsorships start at $100. The deadline for sponsors to be added to the event T-shirt.
Please contact Abigail Alvarez at Aalvarez@pathwayscsb.org or 770-301-1233 for sponsorship inquiries.