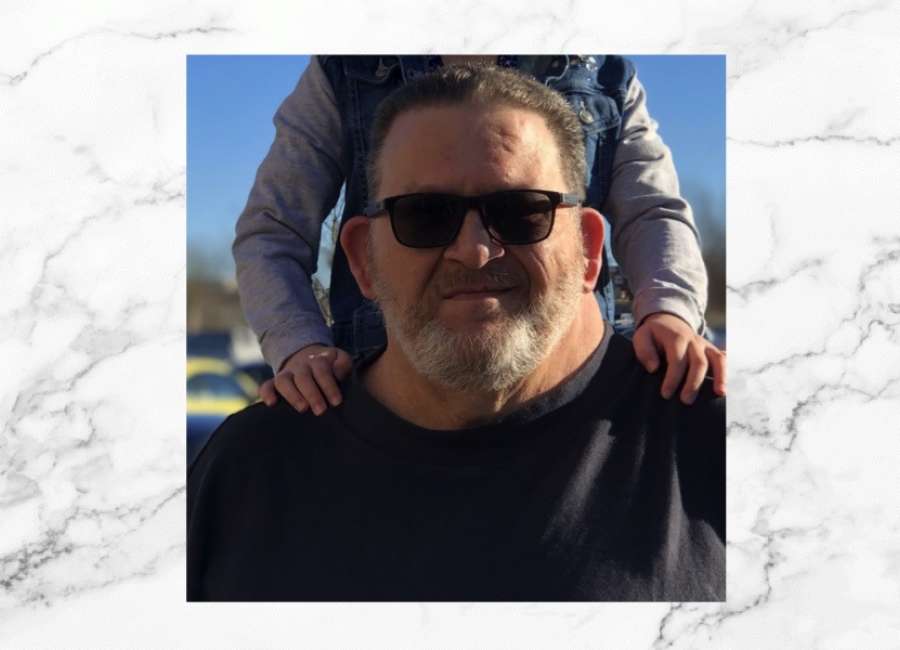 Douglas Calvin Suter, 65 of Newnan, formerly of Peachtree City, Ga passed away Friday, January 20, 2023, at Piedmont Newnan Hospital.
He was born May 12, 1957, in Mesa, Arizona to the late John Calvin and Ethel Heywood Suter.
Doug grew up in Mesa, Arizona, and graduated in 1976 of Westwood High School. He joined the Us Army in 1977 where he met his soul mate and married her 2 weeks after dating. Douglas and Kathleen Ann Davis married on June 9, 1978, in Indianapolis, Indiana. He became a Court Reporter where he spent the next 16 yrs serving for the US Army. After his military career, he became a small business owner, working as a Court Reporter for 10 years. After his court reporting career, he joined FedEx where he worked in corporate security for 18 yrs. He had to retire due to medical issues. Douglas enjoyed spending time with his grandkids, family and his dogs! He was a member of the Mayflower society.
The visitation will be held Thursday, January 26, from 2 p.m. - 4 p.m. at McKoon funeral home, 38 Jackson St, Newnan. Services will follow at 4 p.m. in the chapel.
Condolences can be expressed online at www.mckoon.com
Survivors include wife, Kathleen Ann Davis Suter of Newnan; Daughters, Tracy Woodall & husband Christopher of Newnan, Tiffany Newton of Newnan; Son, Robert Suter of Colbert, Ga; grandchildren, Haylei Woodall, Caytlin Woodall, Christian Woodall and Juliana Newton of Newnan, Ga.
McKoon Funeral Home & Crematory (770) 253-4580