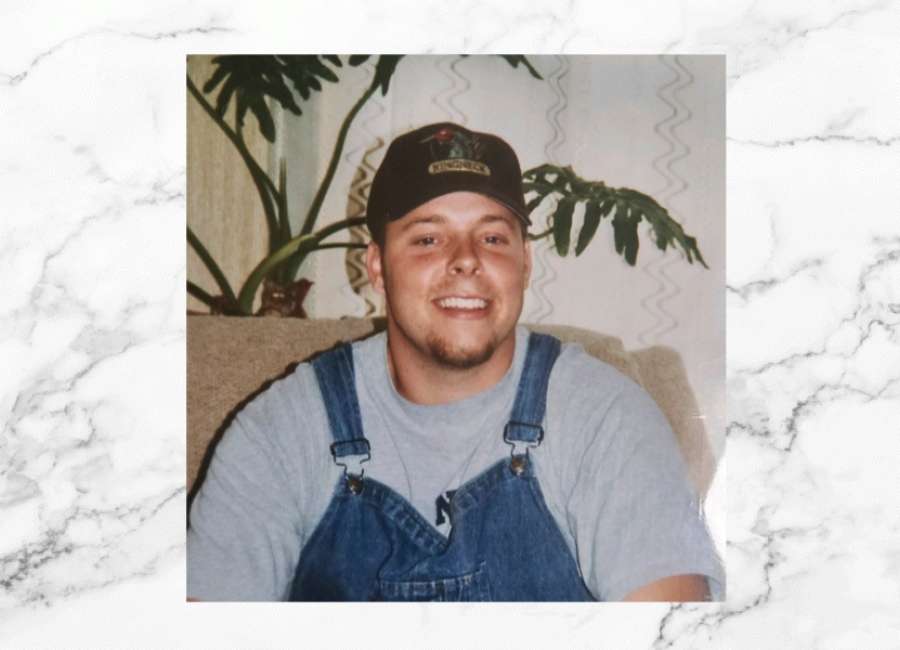 Mr. Daniel "Dan" Wesley Roberts, 45 years old, of Newnan, GA, passed away Monday, January 2, 2023 at Piedmont Newnan Hospital.
He was born September 21, 1977 in Jonesboro, GA to Donald Wayne Roberts and Susan Seward Messer. In addition to his parents, survivors include his siblings Samantha Miller, Dawn Eberhardt, Devin Roberts, and Whitney Roberts Bremer. Also, his survivors include his children Kayli Asher, Brendan Asher, and Tate Hanson.
Dan grew up in Coweta County, GA and attended East Coweta High School. He loved to draw and was very artistic which led to his passion for tattoos and being a tattoo artist. Dan also worked a lot with his father, building houses and being a carpenter. He picked up the trade quickly and was very good with his skills and fixing houses and building things from scratch. He loved being a father and an uncle. Dan always made sure to be there for his family when they needed him the most. Anyone who knew him knew he had the biggest heart that could make anyone laugh. No one could compare to Dan's big heart and even bigger sense of humor and endless jokes.
The memorial service will begin Saturday, January 28, 2023 at 3:00pm at McKoon Funeral Home 38 Jackson St. Newnan, GA with the service to follow at 4:00pm.
Condolences can be expressed online at www.mckoon.com
McKoon Funeral Home & Crematory (770) 253-4580.