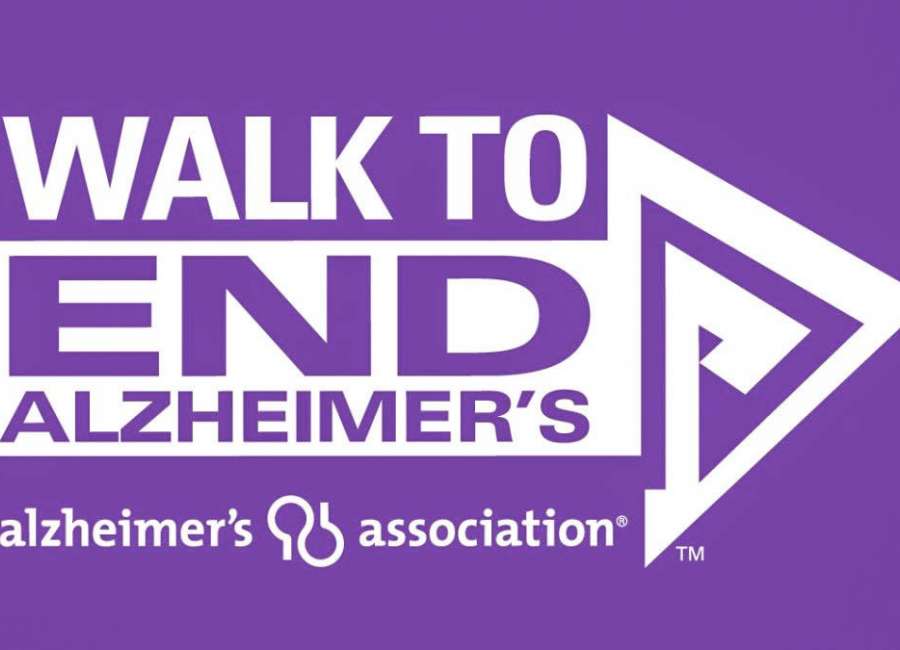 By Cheri Pruitt-Bonner / cheri@newnan.com
Get ready for beer, running and Alzheimer's awareness at the 2023 Walk to End Alzheimer's Peachtree City/Newnan and Cupid Mile.
On February 11, enjoy food, music and running at Abide Brewing Company, 110 Werz Industrial Blvd., from 1 p.m. to 7 p.m.
The Cupid Mile is a one-mile drinking race of drinking 12-ounce beer, running one-fourth mile and repeating until the mile is reached. After that, attendees can enjoy delicious creations from the Mad Mexcian food truck and dance to Sounds Right Entertainment. All proceeds go to families and a cure for people with Alzheimer's disease.
The run started in 2015, but stopped after COVID. Abide Brewery owner Evan Scanlan, wants to bring the beer run back.
"It's been eye-opening about how many people are touched by the disease," said Missy Kemp with Walk to End Alzheimer's.
Kemp says that these fundraisers are crucial for those affected by the disease.
Georgia has 150,000 people 65 and older affected by Alzheimer's. People 45 years old and older experience subjective signs of cognitive decline. Over 300,000 family caregivers face the disease daily. The statistics Alzheimer's Associate provide a continued need for public outreach to lessen challenges and better life quality for the cognitively impaired and their families.
For more information on upcoming events and resources, please visit https://www.alz.org/professionals/public-health/state-overview/georgia.