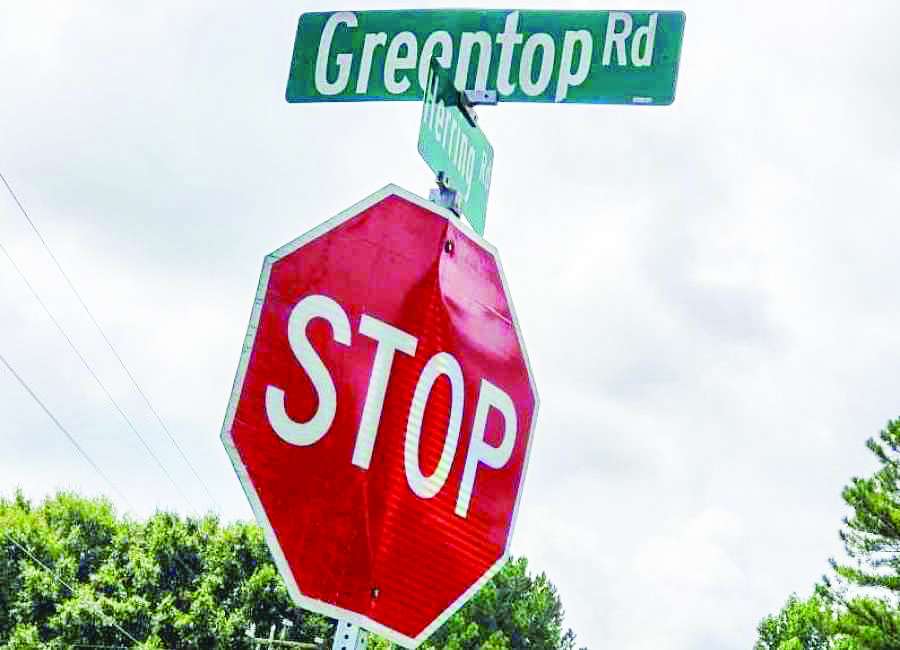 By Laura Camper / laura@newnan.com
The Newnan City Council on Tuesday voted to appeal to the Coweta County Superior Court the decision of an arbitration panel to add conditions to a Green Top Road property.
The stated reasons for the appeal were the validity of the objection and the provision of sewer and water service. According to the panel's decision, "Parties stipulated to adequate water and sewer infrastructure, so there was very little time spent on water and sewer issues (during the hearing)."
The arbitration panel released its decision last week, which recommended the majority of the conditions requested by Coweta County be added to the property as deed restrictions.
Pulte Home Company, a developer that hopes to build a 366-unit subdivision on the 163-acre property, applied for annexation into the city after the county denied its request for rezoning to allow the project.
The property is currently zoned Rural Conservation which allows only .625 units per acre. The proposed subdivision would have a density of 2.23 units per acre.
The county objected to the annexation triggering an arbitration hearing before the panel.
The panel agreed that the county's objections were valid and approved nearly all of the conditions it requested including reducing the number of units allowed to 300, a density of 1.84 units per acre, and increasing the amount of money the developer would have to contribute to transportation infrastructure improvements to accommodate the subdivision.
The City Council held a special meeting Tuesday afternoon, which was mostly closed to the public for discussion of legal matters.
Mayor Keith Brady recused himself from the closed session and left the building. He was not in attendance during the vote. Councilman Ray DuBose was also not in attendance.
Attorney Ted Meeker said that the appeal will be due by Friday and the judge would have 20 days to file a decision.