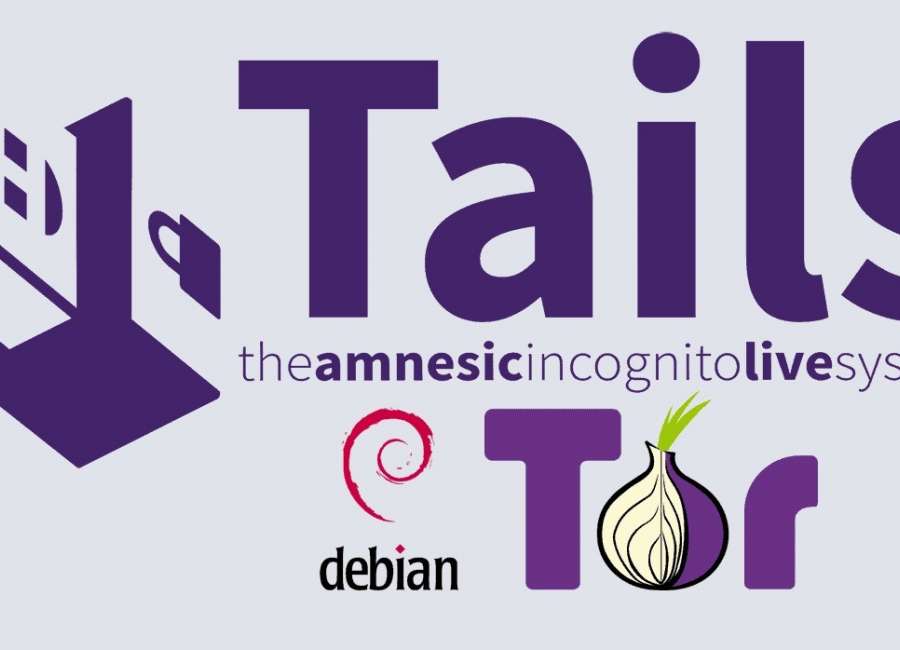 Additional child sexual exploitation charges have been filed against a former Newnan resident arrested last year for possession of child pornography.

Joshua Allwine is now facing three charges of distribution of child pornography after investigators allegedly found evidence on one of several USB devices seized during his initial arrest.
Authorities say the devices were loaded with a bootable operating system called Tails OS, which connects to the internet exclusively through the Tor network. Tails OS is marketed as a distribution system designed to maintain users' privacy and anonymity.
It is also used to sell, share and distribute child pornography, according to investigators, who say they discovered Allwine's bitcoin wallet and other evidence on a decrypted USB drive in December 2022.
"This one device had several hundred, if not thousands, of child pornography images and videos," said Inv. Casey Mullis of the Coweta County Sheriff's Office.
Mullis said through the method used to decrypt the first device, investigators were able to decrypt three other devices belonging to Allwine. He said an estimated 1.5-2 terabytes of data has been recovered so far.
Allwine, a former Newnan resident, was arrested in Peachtree City in June 2022 after authorities discovered heavily encrypted images and videos of child pornography on his electronic devices.
Investigators also found a 1,000-page document called "The Pedophile's Handbook," which contained 28 chapters with titles like "Finding Children: Hunting Season." The document provides instructions in areas such as gaining access to children at school, evading capture, targeting single moms and destroying DNA evidence.
It also explicitly details how to sexually assault a child.
Authorities said Allwine had password protected and encrypted the data, which included photos and videos of infants being sexually abused by adults. Data recovered at the time of Allwine's arrest revealed a wide range of illegal activity going back several years, investigators said.
His arrest was the result of an investigation initiated by the Coweta County Sheriff's Office based on information that Allwine may have been in possession of child pornography when he lived in Newnan.
The sheriff's office obtained a new warrant for Allwine's arrest on Dec. 29 for the three distribution charges. Investigators say they will seek further charges in the case and have reached out to Peachtree City police regarding encrypted devices seized by them during the execution of the search warrant last year.
Allwine has remained in the Coweta County Jail since his arrest last year.