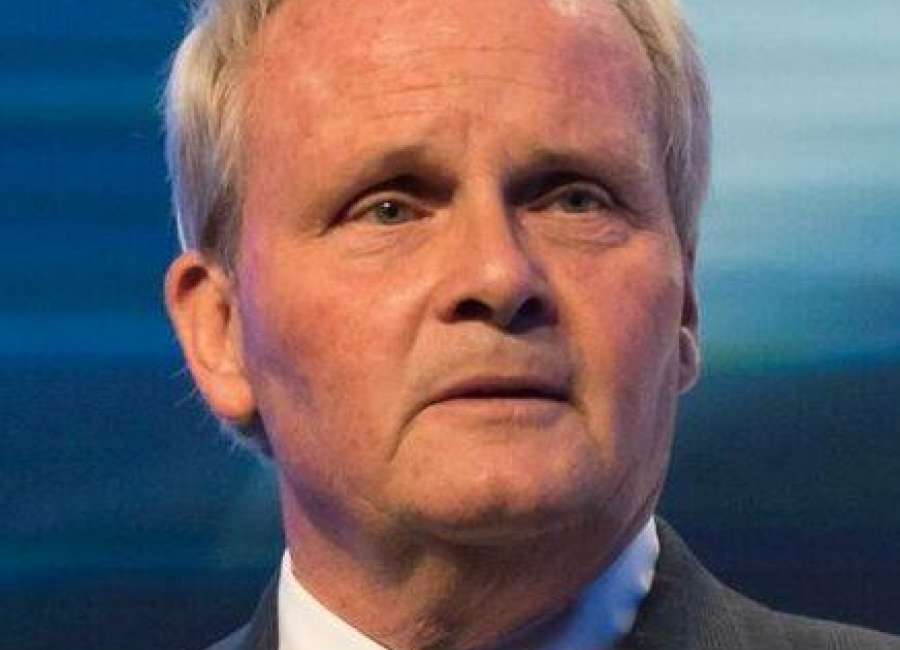 More than 130 years after his death, Charles Haddon Spurgeon (1834-1892) is still widely read all over the world.
Known as "the Prince of Preachers," he left behind volumes of sermons and an autobiography. It is estimated that at least ten million people heard him speak in person.

Born east of London, he didn't always get along with the established Church of England. He was a Reformed Baptist. For nearly 40 years, he pastored a huge congregation at London's venerable Metropolitan Tabernacle. He also founded an almshouse, a college for training pastors, and an orphanage.
Spurgeon's character is evident in his relationship with a former American slave, Thomas Johnson. It is beautifully told in the 2017 book by Matt Carter and Aaron Ivey, Steal Away Home. Allow me to condense it here:
Thomas Johnson was born a slave in Virginia in 1836 and lived in bondage for twenty-eight years until the conclusion of the Civil War. Along the way, he became a Christian and dreamed of freedom. He first learned of Charles Spurgeon when he traveled with his slave master to a huge, public bonfire in Richmond. The English pastor whose works were being burned had spoken out against the evils of slavery.
Carter and Ivey write that as Thomas watched Spurgeon's books go up in flames, he "silently thanked the Lord for the white preacher who had the audacity to confront slavery from the other side of the world."
In 1875, ten years after emancipation, Thomas was pastoring Providence Baptist Church in Chicago, Illinois. A friend suggested he pursue formal training at a college in London. When the friend explained that the school he had in mind was connected to a church called Metropolitan Tabernacle, Thomas immediately blurted out, "Charles Spurgeon!"
To study at the seminary founded by his hero seemed to be beyond reach to Thomas. Even if he would be accepted, how could a poor black man even afford the journey, let alone two years of tuition, room and board? Thomas's friend offered to write a letter of inquiry to see if Spurgeon could help.
The letter moved Charles deeply. Here was a former slave, now a preacher hoping to eventually become a missionary in Africa, desiring entry into his college. Charles immediately authorized a full scholarship for Thomas, who arrived in London with his wife Henrietta in 1876. A close friendship blossomed immediately.
Two years after they first met, and many meetings and conversations later, Johnson finally told Spurgeon how and when he had first heard his name (at the book burning). Astonished, Charles "reeled with delight, amused by the Lord's sense of humor."
Thomas departed Britain for Africa in November 1879. He would be the very first African-American missionary ever to carry the message of Christ and Christmas to the people of Cameroon.
Johnson and Spurgeon wrote to each other often over the years. When Charles died in 1892, Thomas, in tears, was at his bedside.
Spurgeon once wrote, "The truest lengthening of life is to live while we live, wasting no time but using every hour for the highest ends. So be it this day." And that's what he did every day.
Lawrence W. Reed, a resident of Newnan, is president emeritus of the Foundation for Economic Education. His most recent book is "Was Jesus a Socialist?" He can be reached at lreed@fee.org.