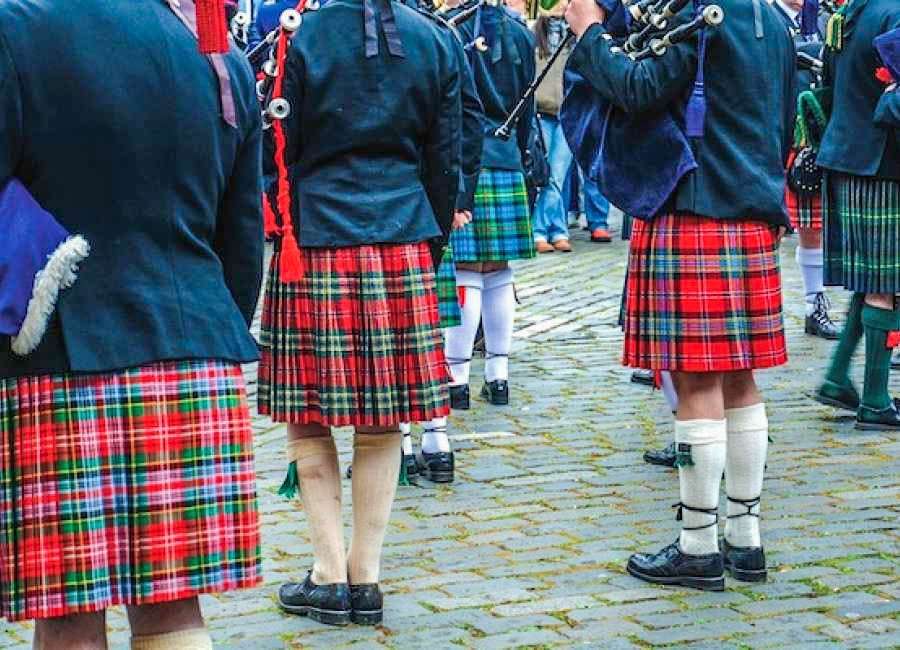 By Tamara Newell / tamara@newnan.com
It's time to brush off your kilt and join the Scottish celebration in Newnan next weekend.
The 7th Annual Newnan Burns Scottish Heritage Weekend will be held Friday and Saturday, Jan. 27-28. Tickets can be purchased for one or both nights.
The weekend celebrations are named after the Scottish poet, Robert Burns, born in Newnan's sister city, Ayr, Scotland. You may not know him by name, but if you've rung in the new year singing "Auld Lang Syne," you're familiar with Burns' work.
Many cities worldwide toast the Bard of Scotland at the end of January with Scottish music, dance, food and art. Newnan will don its plaid and commemorate Burns next weekend.
"The kinship we share with Scotland and our Sister City, Ayr has grown through the years due to visits from the Ayrshire Fiddle Orchestra and Ayrshire Government and Cultural Representatives," said Bette Hickman, one of the event's organizers. "Many of our citizens enjoy lifelong friendships that have resulted in travel between our two countries. Robert Burns and his wisdom belong to the world and celebrating his birthday in our city is appropriate and important."
Jan. 27 - Whisky tasting and live music
The celebrations kick off Friday evening at the historic McRitchie-Hollis Museum in downtown Newnan. Participants will enjoy a guided Scotch tasting through the regions of Scotland along with a Scotch Whisky dessert drink and Scottish fare. Kraken's Release will be playing live music during the event.
Jan. 28 - Fashion show, bagpipes and supper
Saturday evening festivities will be held at the Historic Train Depot. Guests will start off with a Scottish spirit in hand before events begin. Festivities commence with a fashion show by Underground Runway's Emily Westergreen. The Piping of the Haggis, a Scottish processional, will follow. Music continues through the Burns Supper, provided by Arnotti-Stephens Entertainment and Kraken's Release. Burns Supper includes meat, sausage, cabbage, neeps, tatties and other traditional foods. Dessert and coffee are included.
Tickets for the Newnan Burns Weekend are $50 each and are available at https://newnanburnsweekend.com/2023-schedule .