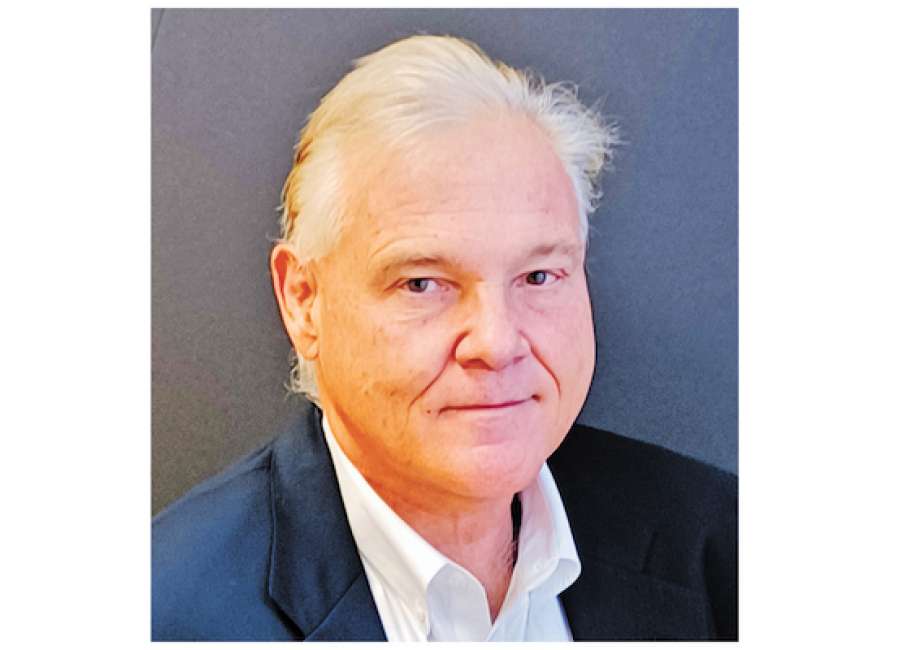 As it stands now there are only two teams from Georgia headed for postseason play and they are Georgia and Georgia Southern.

Georgia Southern played Appalachian State last Saturday in what was to be a possible loss for the Eagles. However, late in the fourth quarter quarterback Kyle Vantrease scored a tying touchdown on a four-yard run that would send the game into overtime. The high scoring affair saw both teams combine for 1,116 yards of total offense on a day where Southern was trying to get that sixth win. In double overtime the final play was a 25-yard TD pass from Vantrease to Ezrah Archie to get the victory 51-48.
For Southern they are headed to a bowl in Coach Helton's first year.
Georgia State ended their season with a disappointing loss to Marshall 28-23 and finished the season at 4-8. Considering the out of conference schedule of South Carolina, North Carolina and Army, the record does not reflect the play of the team and next year they should look to improve.
Well, Clean Old-Fashioned Hate looked like it at the half in the game between Tech and Georgia as the score was 10-7 with the Jackets holding their own. But several miscues by Tech in the third quarter and some long runs resulted in a 37-7 UGA lead early in the fourth quarter. Kirby then took his foot off the gas and inserted his 2nd team, the result being a final of 37-14.
The hard play of the Jackets in the game was evident and the final 5-7 record, 4-4 in the conference resulted in Brent Key being named Georgia Tech's new head coach. The search turned hectic in the last few days, but it was clear that many of the fans and players felt that Coach Key had earned the title.
The Georgia Bulldogs now move on to the SEC Championship game where they will be facing the 9-3, fresh off a loss to Texas A&M, LSU Tigers. The Dogs come into the game as an 18-point favorite, and I would bet the final margin will be more than that.
As it stands now the top four teams for the playoff are UGA, Michigan, TCU, and Southern Cal. If Michigan or Georgia were to lose their championship game, chances are they would still be in. For TCU and USC, if they lose then it could mean Ohio State and Alabama get in. Tune in for a great weekend of football.