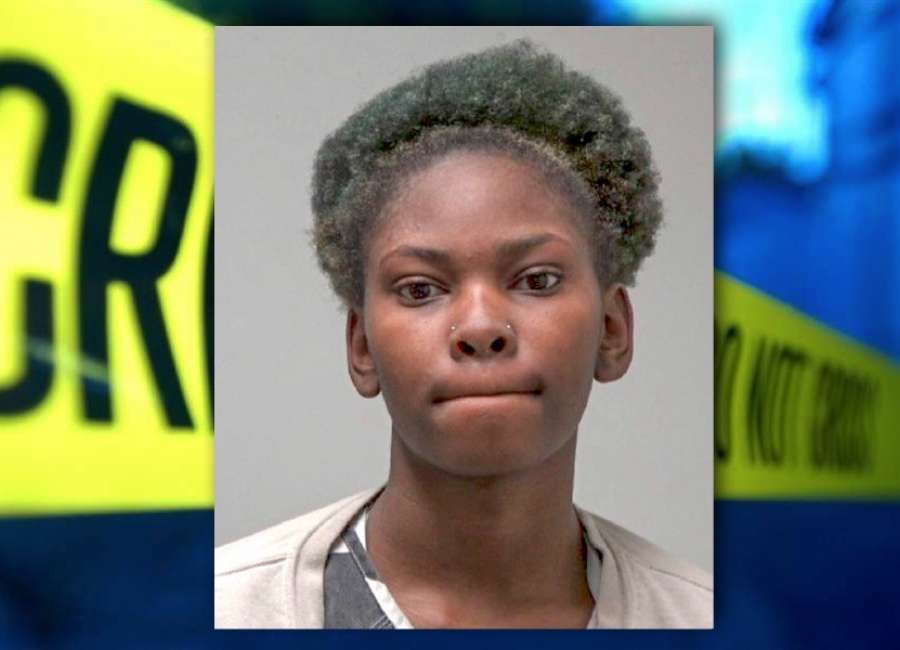 A suspected gang member was arrested after reportedly threatening to kill police who were searching for a missing child.

Courtney Nashay Tinsley, 19, is charged with terroristic threats, disorderly conduct, obstruction of officers and marijuana possession, according to jail documents.
The incident occurred on Dec. 16, when investigators with the Coweta County Sheriff's Office were assisting another agency in searching for a missing juvenile believed to be in the area of Sweetbriar Drive in Palmetto.
While speaking with police, Tinsley told investigators they were "lucky" they weren't shot while trying to conduct the investigation, according to the incident report.
Tinsley began speaking with another person on FaceTime and said she "should have started putting bullets" in the deputies while pointing out each individual officer on the scene, the report stated.
Deputies told Tinsley she was making terroristic threats and advised her to stop before she got into trouble. However, Tinsley reportedly continued to make threats against police and was taken into custody after a brief struggle.
At the Coweta County Jail, deputies found a small amount of suspected marijuana in her jacket. Tinsley told jail staff that she wouldn't forget the incident and that "her people would know," the report said.
Based on evidence collected by investigators, Tinsley is believed to be a member of the Crip street gang, and her phone was taken into evidence in the effort to possibly locate the missing juvenile, according to police.