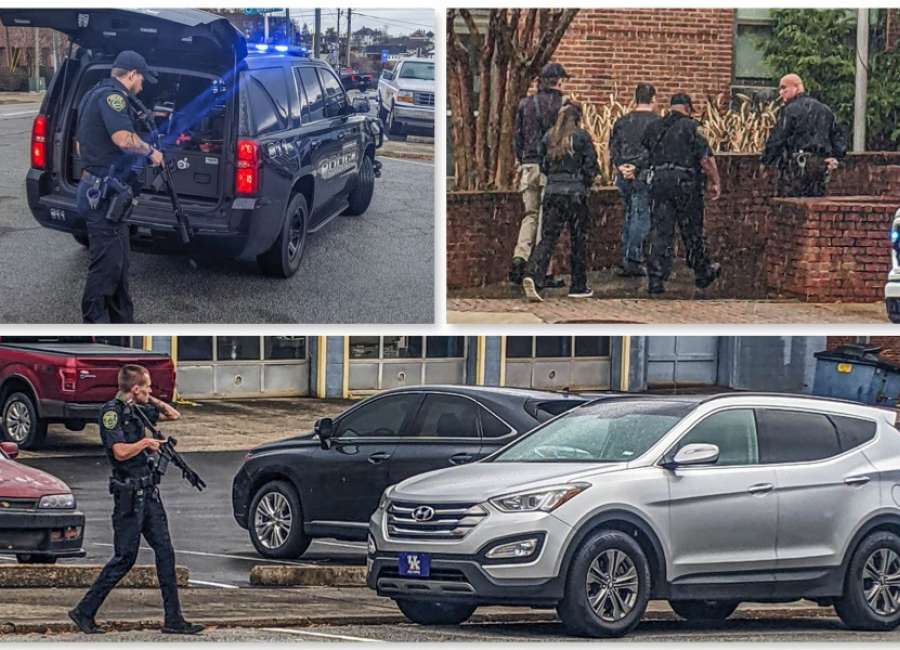 A man is in custody after police were forced to shut down an area of downtown Newnan on Saturday morning.
Police said they responded to the area of Long St and First Ave at the AT&T building in reference to a suicidal threat around 11:30 a.m.
Upon arrival, police made contact with the individual who had made the threat and voluntarily complied with officers.
Police said there is no further credible threat in regard to this matter and that more details are forthcoming.
"We are thankful for the outcome," said Police Chief Brent Blankenship. "Thank you to our community and those who assisted and supported us this morning."