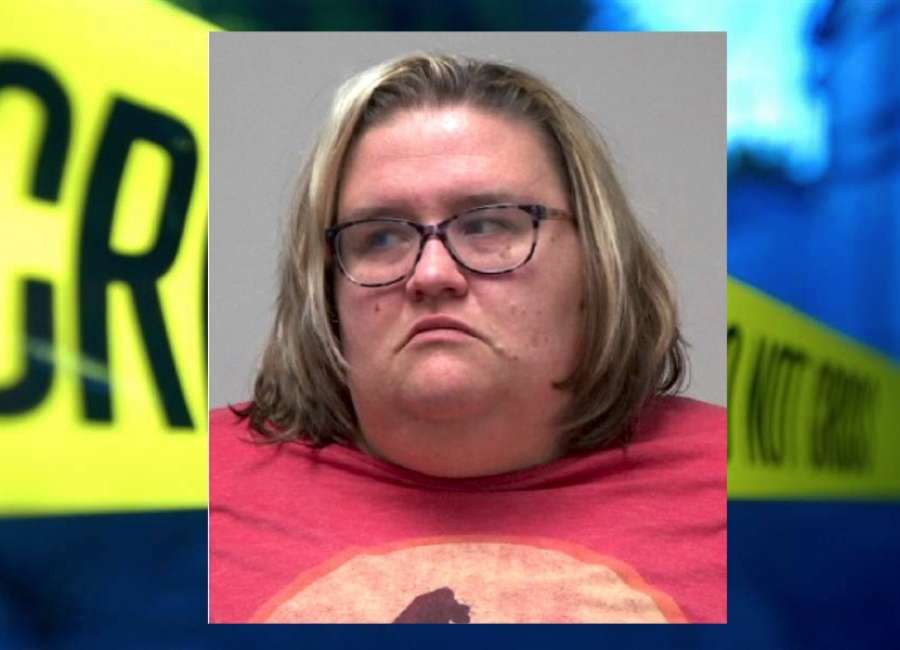 A former Coweta County special needs monitor is facing criminal charges after allegedly pushing one of her students.

Karen Louise Gresham, 34, is charged with battery after the incident was reportedly caught on camera.
The incident occurred at Central Educational Center last month when an investigator was reviewing school video footage for an unrelated incident.
During the investigation, Gresham was reportedly seen on video pushing a special needs student several times, according to Lt. Chris Robinson with the Newnan Police Department.
The video was turned over to the Criminal Investigation Division, where it was reviewed and determined to be a criminal act, Robinson said.
"The child is a non-verbal special needs student and therefore wouldn't have been able to report this incident otherwise," Robinson said. "If it wasn't for the investigator looking outside the scope of what he was working on, this could have continued for a while. He did a great job checking out this incident."
According to Robinson, multiple cameras captured the incident of Gresham shoving the student, who was not injured.
"The student didn't fall, but it was clearly unnecessary," Robinson said.
Investigators are reviewing video footage to determine whether similar incidents have occurred.
Coweta County School System Public Information Officer Dean Jackson confirmed Thursday that Gresham is no longer employed by the school system and that the investigation has been turned over to the Newnan Police Department.