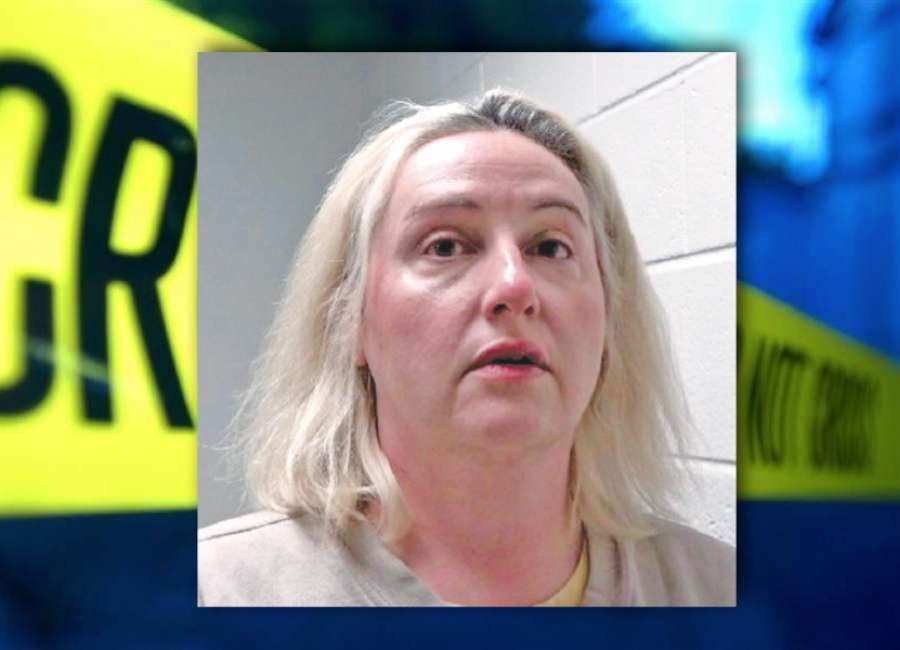 A Sharpsburg woman is facing multiple charges in an Oct. 30 wreck that killed a Palmetto man and injured three others.

Arianne Nicole Apperson, 39, was arrested Nov. 30 for first degree vehicular homicide, DUI, driving on the wrong side of the roadway and failing to exercise due care, following an investigation by the Georgia State Patrol's Specialized Crash Reconstruction Team.
Doyle Dawson, 57, of Palmetto was pronounced dead at the scene of the three-car crash, which occurred at the intersection of Welcome Road and the entrance to the Highway 34 Bypass.
Apperson and her passenger were transported to Grady Hospital with severe injuries, authorities said, and the driver of the third car suffered minor injuries and was transported to Piedmont Newnan Hospital.
According to the GSP, Apperson was driving a silver BMW X3 westbound on the bypass, behind a black Ford Expedition. When the driver of the Ford stopped to turn left, Apperson swerved into the eastbound lane and struck Dawson's silver Hyundai Elantra head-on, troopers said.
The BMW then spun into the left side of the Ford, according to the crash report, leaving Apperson and her passenger injured and trapped inside their vehicle. Officers at the scene observed vomit and smelled alcohol on Apperson's breath, and she admitted to drinking a glass of wine at a Newnan restaurant earlier that evening, according to the report.
Apperson reportedly said she didn't remember what happened during the crash, but that she had recently started taking an antidepressant/anti-anxiety medication and that she "started getting really hot" and was sick, and that she "went to pull over to take her jacket off and … passed out."
As she was being prepared for transport to the hospital, Apperson refused to provide a breath sample but later consented to a blood test, according to the GSP. A blood draw was performed at the scene before Apperson was transported to Grady, according to the report, which did not include the blood test results.
Investigators said Dawson was wearing his seatbelt and that his airbags deployed in the crash. The roadway was closed for more than three hours during the crash investigation.
First degree homicide is a felony under Georgia law and carries a potential sentence of 3-15 years in prison.