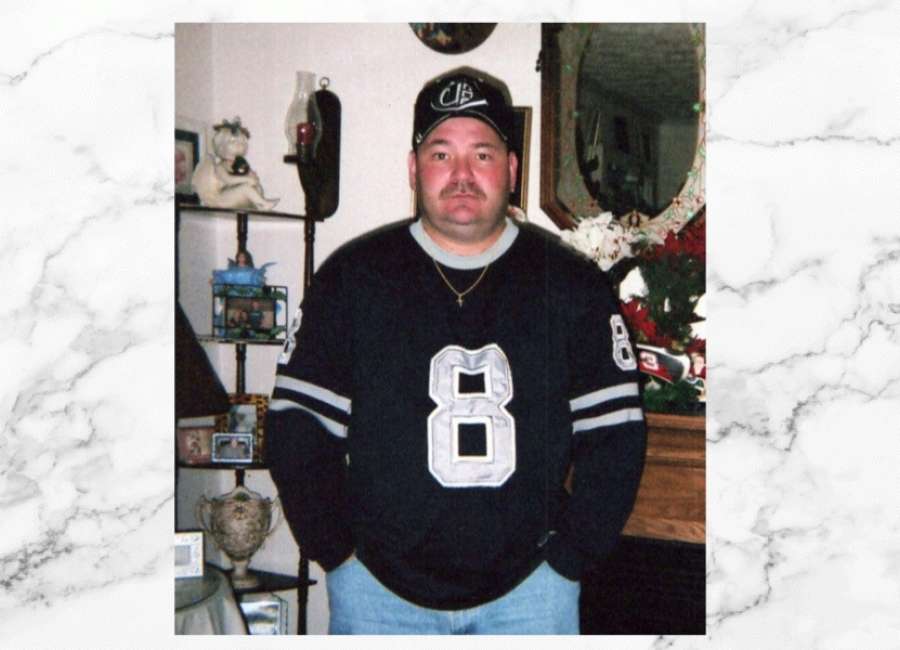 Mr. Ronald "Ronnie" B. Orr, Jr., 53, of Newnan, passed away, Saturday, December 3, 2022, at his residence.
Born April 18, 1969, in Newnan, son of Virginia C. Orr and the late Ronald B. Orr, Sr. Ronnie made a living as a body shop technician and worked in lawn care as well. He enjoyed NASCAR racing, watching the Braves play and was a big Tom Brady fan. He was also preceded in death by his brother, Scottie B. Orr, and brother-in-law, Leroy Bunn.
In addition to his mother, survivors include his sons, Tyler English and Austin Orr; stepdaughter, Whitney English Parker; 5 grandchildren; sisters, Debra Hendrix (Steve), Rhonda Orr Perkins (Danny), Charlene Perry (Paul), Kimberly Orr Bishop (Thomas), Martha Ann Bunn; brother, Lamar Coursey (Wanda); girlfriend, Linda Costley; and several nieces and nephews.
A memorial service will be held at 3 p.m. on Sunday, December 11, 2022, with Pastor Tony Grant and Pastor Tyson Roach officiating. The family will receive friends 1 hour prior to the service on Sunday at the funeral home.
The family would like to give a special thank you to the staff of Amedisys Hospice for the care given to Ronnie, during his time with them.
Higgins Funeral Home Hillcrest Chapel is honored to serve the family of Mr. Ronald "Ronnie" B. Orr, Jr., please visit www.hillcrestchapelcares.com to share your memories or leave a condolence message.