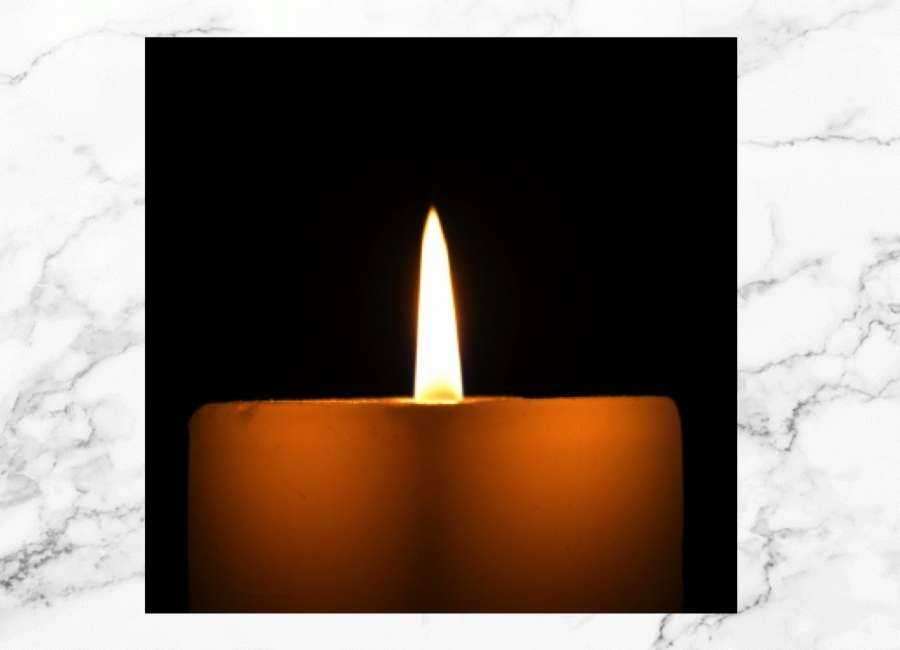 Regis Joseph Bogolin, 88, of Newnan, passed away, peacefully Sunday morning, December 4, 2022, at
Piedmont Newnan Hospital surrounded by loved ones.
Friends are invited to visit with the family from 12:00 PM until 2:00 PM on Saturday, December 17,
2022, at Hillcrest Chapel. Burial Services will be Private.
Higgins Funeral Home Hillcrest Chapel is honored to serve the family of Regis Bogolin, please visit
www.hillcrestchapelcares.com to share your memories or leave a condolence message.