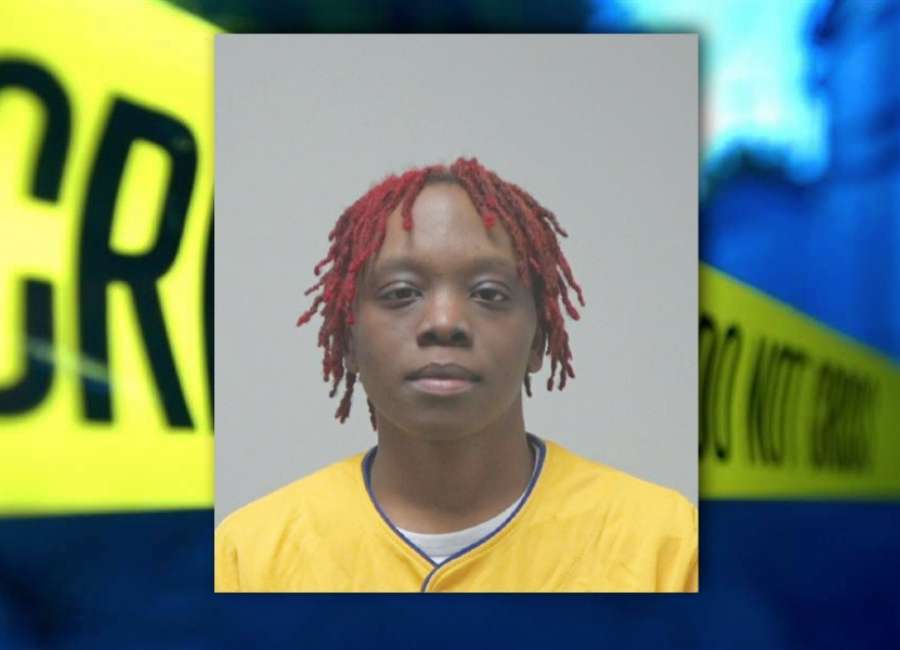 A woman from Macon – not from Tennessee, as her ID card reportedly stated – was taken into custody by the Coweta County Sheriff's Office after allegedly attempting to purchase an automobile with forged documents.

Coweta County deputies arrested Courtney Jalisha Harris, 29, on multiple forgery charges on Nov. 29 after being dispatched to SouthTowne Motors in reference to possible fraud.
According to the CCSO report, a salesman at the dealership told a deputy that Harris had applied for credit using the name Nichole Adams. Two Tennessee IDs and a bank card with the name "Adams" on the back reportedly were found in Harris' possession.
SouthTowne uses a scanner to check ID cards for authenticity, and the ID provided by Harris did not scan, indicating the card was fraudulent, the report stated.
Harris was transported to the Coweta County Jail. She faces charges of first degree forgery, financial transaction card forgery and identification document forgery.