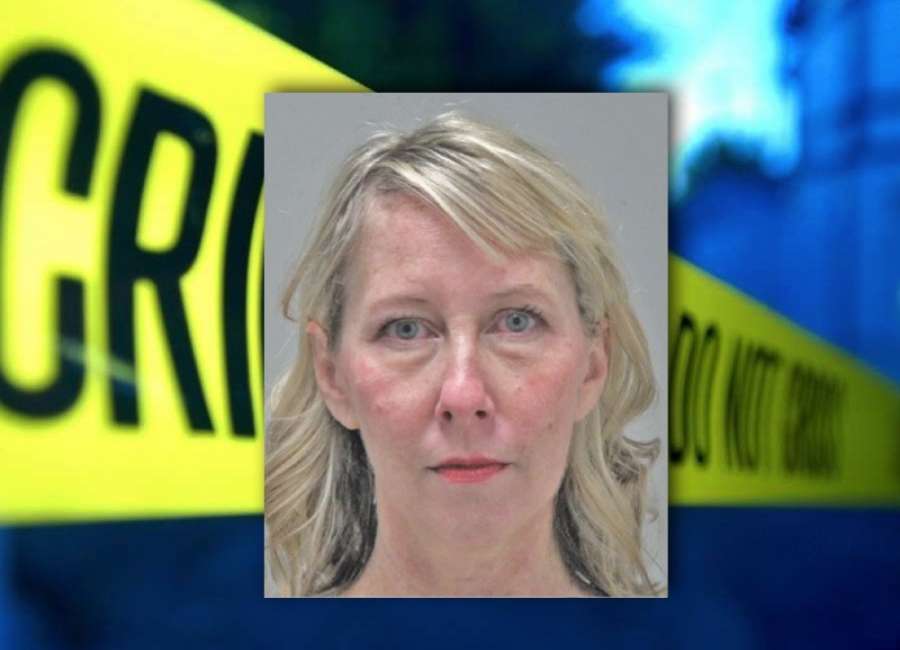 A Newnan woman who allegedly caused a fatal head-on crash nearly a year ago was arrested on Monday.

Jennifer Sue Mackey, 48, was charged last year with homicide by vehicle and driving under the influence of drugs but never booked into jail after allegedly crossing from the northbound lane of Highway 29 into the southbound lane and hitting a GMC Sonoma on Dec. 29, 2021.
The driver of the Sonoma, 47-year-old Jose Socorro Lopez Ortiz, was pronounced dead at the scene.
Mackey had to be extricated from the car and transported to Atlanta Medical Center for treatment of her injuries. She tested positive for cannabinoids and barbiturates.
An arrest warrant was issued on Monday, and she was charged again with vehicular homicide and driving under the influence of drugs. She was released on $45,000 in bonds, according to the booking report.