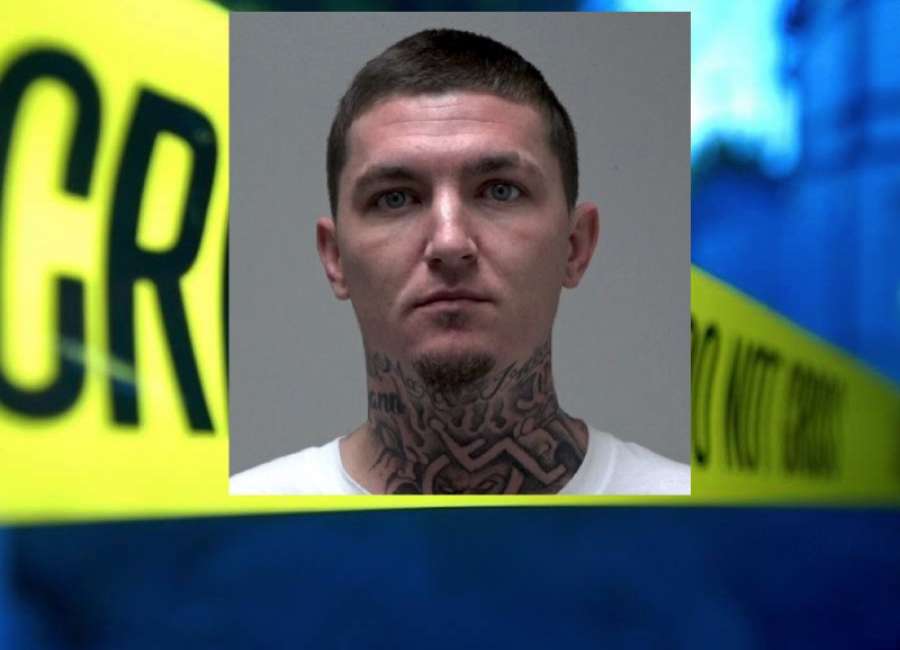 A Newnan man wanted in connection with a high speed chase in early December was charged on Tuesday.

Justin Michael Hunt, 27, was charged with speeding, fleeing or attempting to elude a police officer, leaving the scene of an accident with injury or death, driving with a suspended or revoked license, obstruction of officers, reckless driving, open container in passenger area of a vehicle, driving on the wrong side of the roadway and failure to maintain his lane in connection with a high speed chase on Dec. 3.
According to the Georgia State Patrol report about the chase, an officer clocked someone driving Hunt's grandmother's Ford Focus at 86 miles per hour on Millard Farmer Industrial Boulevard near Hillwood Circle. The officer activated his emergency lights and siren, but the driver did not pull over or even slow the vehicle, the report states.
"As I approached the intersection of State Route 14, I barely had visual on the vehicle and observed that it was attempting to turn right on SR-14 northbound," the report states. "The vehicle failed to make the turn, traveled straight across SR-14 and struck the front of another vehicle that was stopped on SR-14."
The vehicle then continued north on SR-14 traveling on the wrong side of the road, the report states. The chase ended near the Central EMS building when the driver stopped the vehicle, jumped out and ran. The officer got a good look at the driver and then found a Hello Fresh employee photo badge issued to Hunt. The photo on the badge matched the driver, the report states.
The officer contacted the registered owner of the vehicle who said she was Hunt's grandmother and provided his birthdate. When the officer ran his name and birthdate through the Georgia Crime Information Center database, the officer found that Hunt's driver's license had been suspended since March 2021 for failure to appear and an extradition warrant from the Houston County Sheriff's Office in Alabama.
A search that included a K-9 unit was unable to locate the driver, so Coweta Magistrate Judge Robert Stokely issued warrants for Hunt for all charges.