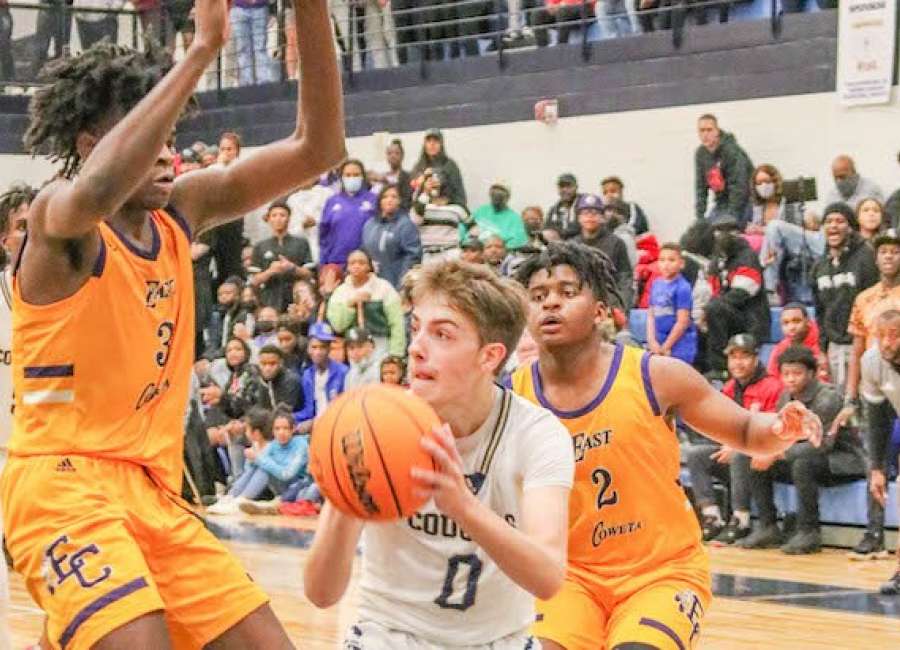 The much-anticipated 2022 Newnan vs. East Coweta basketball game was canceled Thursday afternoon. The game was scheduled to be played at the Max Bass Gymnasium Friday afternoon, with a maximum of 500 allowed to attend.
In a letter dated Dec. 1, 2022, from Newnan's principal, Chase Puckett, the announcement was made to cancel. He shared, "The lift elevator in our gym is currently out of order, and with the recent storm and rainfall, as well as current construction-related parking limitations, our emergency egress from the gym is not accessible."
The two teams split their home-and-home series last year in region 2-7A. But with Newnan dropping a classification for the 2022 season, the game was no longer a region contest.
Newnan will return to action on Tuesday night when they host East Paulding, while East Coweta will host county-rival Northgate on Tuesday. That game will also feature a wrestling match between the two schools between the girls and boys games.