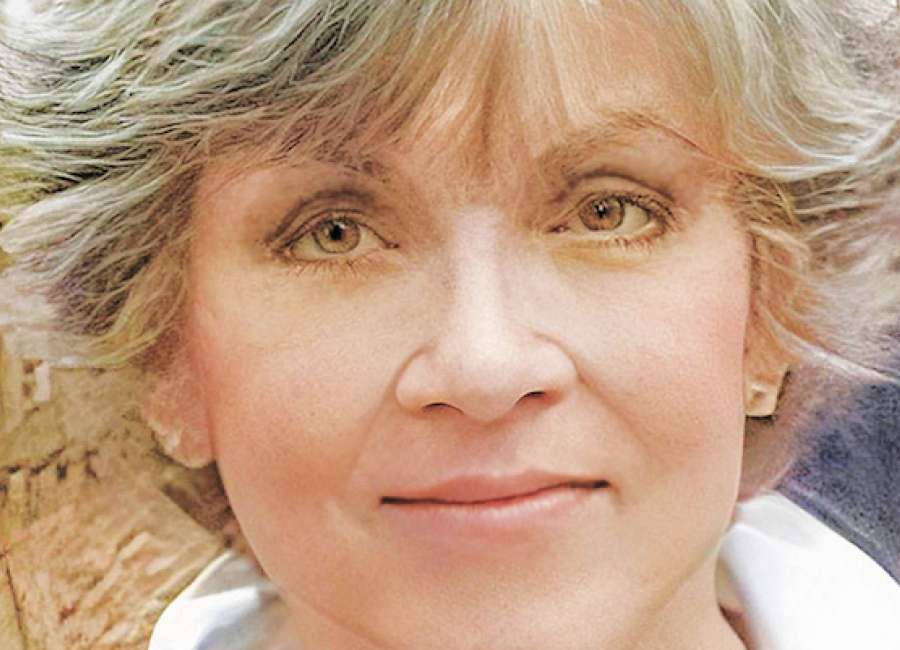 It's not too early to reprise my holiday roast recipe, the best standing rib roast of your life, guaranteed. You'll need this time to save up while watching for the sales at the grocery store. You're welcome.

My brother travels all the way from D.C. every Christmas just so he can steal the first piece of unctuous, crispy crackling off the roast before Christmas dinner.
Ingredients:
• 1 bodacious prime beef "standing rib" roast: An expensive cut of meat. Buy when they go on sale this month. They freeze well, too. Tell the butcher to separate the chine bone and wrap it back up with the roast. You'll thank me when you start to carve. Get it at least 3 ribs thick or else why bother? You want leftovers for sandwiches. You know the dogs will want the bones.
• Kitchen Bouquet Browning & Seasoning Sauce (in a 4-ounce brown bottle where you find the A-1). Essential ingredient. No substitutes. Please, I beg you.
• Original Mixed-Up Salt from Jane's Krazy Mixed Up Seasonings (in the herbs and spices aisle). Again, it's a proprietary ingredient. No substitutes, or I won't be responsible for the outcome.
• Garlic powder
• Parsley flakes
• Reliable meat thermometer
Instructions:
1. Defrost the roast if frozen (might take a day or two, or three in the fridge. Think frozen turkey).
2. On cooking day, preheat oven to 425 F while letting the roast sit out on the counter for 30-60 minutes to get the chill off. Just be sure the big dogs aren't around.
3. Put the roast, FAT SIDE UP on a rack in a roasting pan, rack and pan both sprayed with non-stick spray.
4. Slather Kitchen Bouquet with your hands over every inch of that roast. Roll up those sleeves and get in there. Messy but totally important. Seals in the juices. Wash your hands and the bottle of Kitchen Bouquet when you're done. Trust me, it's worth the mess.
5. Sprinkle Krazy Salt liberally all over the roast, and I mean way more heavily than you would expect to be appropriate. Cover all the surfaces.
6. Sprinkle the garlic powder the same way.
7. Sprinkle parsley flakes using a lighter hand. Still, don't skimp.
8. Pat that roast all over gently now to get all the sprinkled goodness well-stuck (not an official culinary term). Messy again, so wash your hands again.
9. Put about ¼-½ cup water in the bottom of the pan just to keep the pan from smoking til you get fat drippings going.
10. Put the whole thing in your preheated 425 F oven. This high temp will also help seal in the juices, but you must leave it at this high setting only briefly or you'll have smoking, expensive black coal for dinner. DON'T LEAVE. JUST STAND THERE AND HAVE A SIP (OR TWO) OF WINE. TURN THE HEAT DOWN TO 350 F AFTER 5 MINUTES!
11. Cook beef at 350 F for 15-20 minutes per pound for a beautiful medium-rare prime rib (internal temp 140 F). Estimate cooking time on the early side if you don't have an oven-safe meat thermometer. You can use any analog thermometer to check periodically, but make it quick. Opening and closing oven doors can mess with cooking time, too. Might even need to add some time depending on your oven.
12. For the love of Elvis, don't overcook it. That would be a mortal sin.
13. When the roast is done, remove that beautiful thing from the oven and let it rest on the rack for at least 10-15 minutes. The cook should rest during this time, too, with another glass of wine and one last hors d'oeuvre. You will, however, want to stand near the roast to guard it from the big dogs and the human marauders who are after their first greedy pull of crackling off your masterpiece.
14. Then, remove the roast to a carving board, carve some thick, juicy slices. Bask in the compliments and enjoy the best standing rib roast you'll ever eat.
Happy Holidays!
Longtime Newnan resident Susie Berta has many creative pursuits, including music, art, writing, cooking, gardening, entertaining and decorating. She is now pursuing her passion for writing and recently published her memoir, "The Veterinarian's Wife." She can be reached at susie.berta@gmail.com.