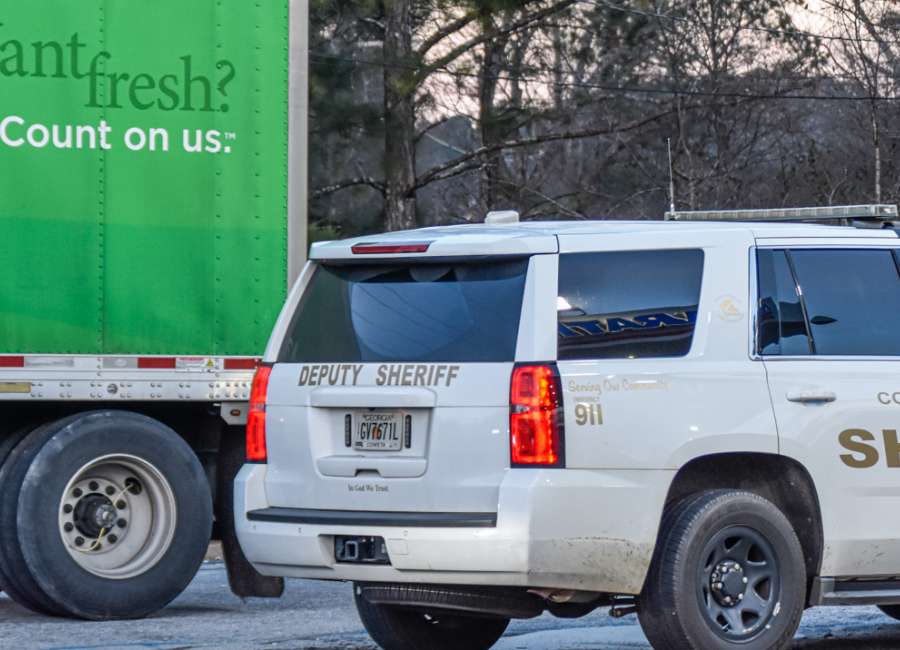 Three men are in custody after allegedly robbing a delivery truck Thursday.

The incident occurred just after 7 a.m. at the Witcher Station on West Highway 16. Authorities said a delivery driver was attempting to unload groceries when he noticed three men sitting in a black Chrysler 200, waiting at a nearby gas pump.
The delivery driver told deputies he became suspicious when no one got out of the car to pump gas.
While the driver was organizing tote bins inside the trailer, the three men drove up beside him and one suspect jumped into the trailer and took five boxes of cigarettes with an estimated 154 cartons of cigarettes inside, according to the police report.
Police estimated the total value of stolen cigarettes is over $13,000.
Minutes later, a deputy located the car heading northbound on Interstate 85 and was reportedly able to take the men into custody without incident.
The stolen cartons of cigarettes were located in the trunk of the car. The delivery driver told police he was the victim of a similar incident a week before while delivering groceries in Atlanta.
Thomas Marquavious Way, 27, Justin Lamarcus Stephens, 27, and Labrinzo Cortez Matthews, 28, are charged with aggravated assault and armed robbery, according to jail documents.
All three men were denied bond during a first appearance hearing Friday.