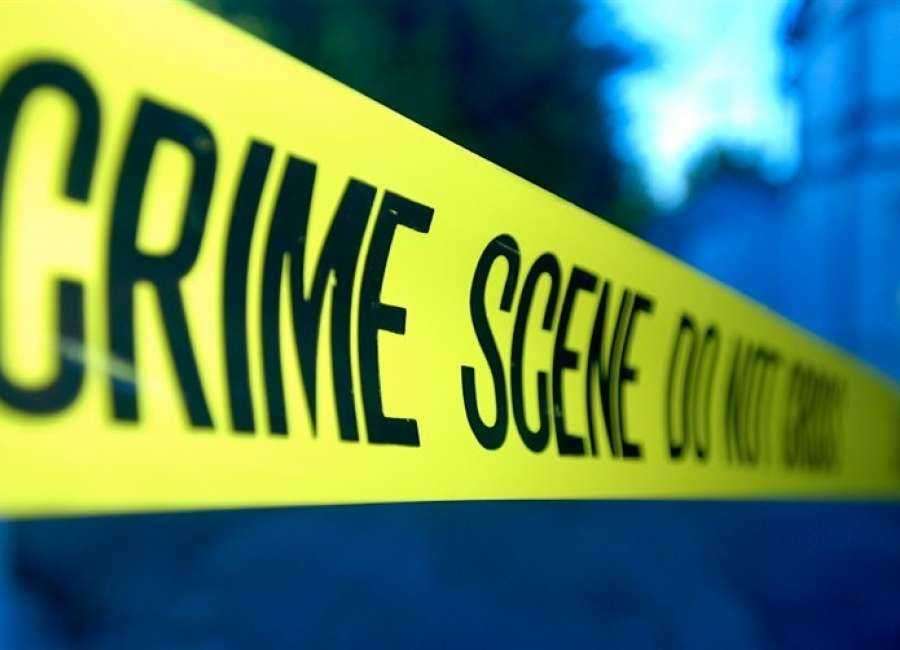 One man was arrested Friday after Union City Police responded to an active shooter call at a car dealership.

According to a release from the UCPD, patrol units were first dispatched to the QT gas station at 4745 Jonesboro Road, where employees had removed a suspect from the store after he reportedly tried to steal merchandise from behind the register.
Shortly afterwards, officers received a second call from BMW Motors at 4171 Jonesboro Road in reference to an active shooter at that location. Units were redirected from the theft to the car dealership, where employees were restraining the alleged shooter.
Investigators determined the suspect at the dealership – who allegedly discharged eight rounds from a handgun into the air in the parking area before being restrained by employees – and the suspect from the attempted gas station theft were the same person.
There were no known injuries at either location, according to authorities, and the suspect has been taken into custody so there is no public threat.
"UCPD wants to thank the brave men and women employees for their quick response and sacrifice in subduing the subject until we arrived," the release stated.
The suspect, who was not named, will be charged with armed robbery, aggravated assault, theft by receiving and possession of a firearm during the commission of a felony. UPCD officials say charges will be escalated, as each victim is a separate charge.