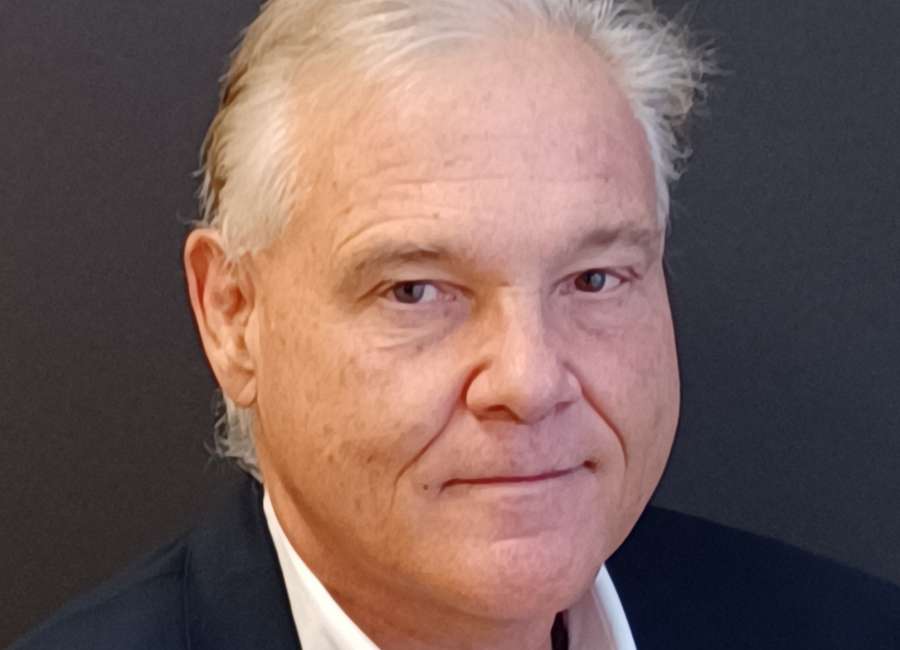 If there was any doubt about Georgia not playing to win in the SEC championship game last Saturday, that thought was erased by halftime as the Dogs were dominating 35-10 when the band took the field.
LSU miscues that included not covering a blocked field goal attempt and giving up three interceptions resulted in easy Georgia points.
The LSU quarterback came into the game injured and only got worse as he was repeatedly hammered by the Georgia defense. He was replaced by Garrett Nussmeier who propelled LSU to 20 second-half points with a display of passing that made the onlooker wonder why he was not the starter.
In the end Georgia capped the game with a touchdown and added a controversial two-point conversion to lay a half a hundred on the Tigers.
On Sunday with the conclusion of the rest of the conference championship games the playoff was set and UGA will play Ohio State at 8:00 on Saturday Dec. 31 in Atlanta at the Benz. The winner will play the winner of the Michigan TCU game on Monday Jan. 9 in Inglewood California at SoFi Stadium.
For the first time in their history, Georgia has the chance to earn back-to-back National Championships. They would join Alabama 2011 and 2012, Nebraska 1994 and 1995, and Alabama 1978 and 1979 in what could be termed the modern era of college football.
Last week after an interesting search, J. Batt and the Georgia Tech administration decided to name interim head coach Brent Key official full-time coach. Brent Key played for Tech from 1997-2000 under George O'Leary and later coached for UCF with his old coach. He spent three years on Nick Saban's staff at Alabama before returning to be the offensive line coach at Tech in 2019.
He took over this year after the firing of Geoff Collins and led the Jackets to a 5-7 record. From the start of his tenure, he proved to be a no-nonsense coach and brought discipline back to the team. In his press conference last week, he showed the fans he meant business when he stated, "And we have an opponent in this state that's included in that. Three-hundred sixty-five days, we will work to dominate that opponent. Understand that."
Tech fans are looking forward to a change and a return to hard-nosed football.
Georgia Southern fans found out that the Eagles are on their way to Montgomery to play in the Camellia Bowl on Tuesday Dec. 27 at noon. Their opponent is Buffalo, and the Eagles enter the game as the favorite. No doubt the Georgia Southern fans will be flooding Montgomery.
It seems like just yesterday toe met leather to start this season, but like all years it goes by too fast.
Richard Proctor, born in Newnan, recently moved back from Denver, Colorado, and is an avid college football fan as well as a published author. He is the son of Dr. Ernest Proctor PAPP Clinic.