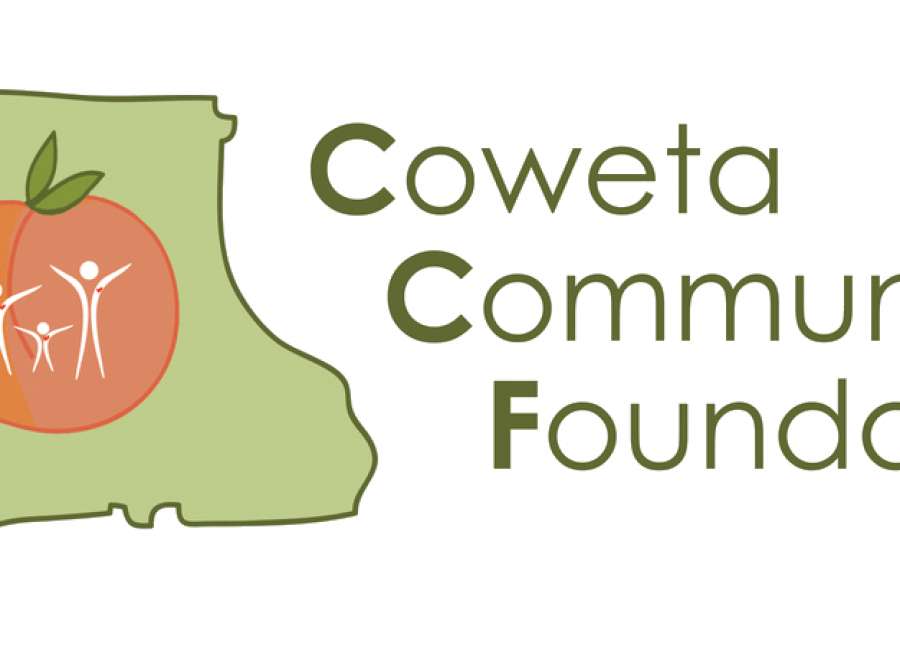 The Dec. 9 application deadline is nearing for the Coweta Community Foundation's next round of Classroom Education Grants.

The foundation will award several grants in the amount of $500 each, and grants may be used for classroom educational purposes, school clubs or for the school itself.
Only one grant application per award cycle may be submitted by a Coweta County educator. All
applications must be complete, with all of the requested supporting documents uploaded to the Foundation's grants portal. Applicants will receive an email confirming that their grant application was received. Applications may be submitted at https://bit.ly/CCFClassroom .
Classroom teachers may also obtain applications by contacting the CCF office or the principal of
their schools. Deadline for submission is Dec. 9, and the foundation's grants committee will begin reviewing applications on Dec. 13. All recipients will be notified in writing before Dec. 31.
The Coweta Community Foundation is a publicly supported 501(c)(3) organization whose mission is to enhance our community's quality of life by encouraging philanthropic interaction in Coweta County. For more information, call the foundation at 770-253-1833 or visit www.cowetafoundation.org .