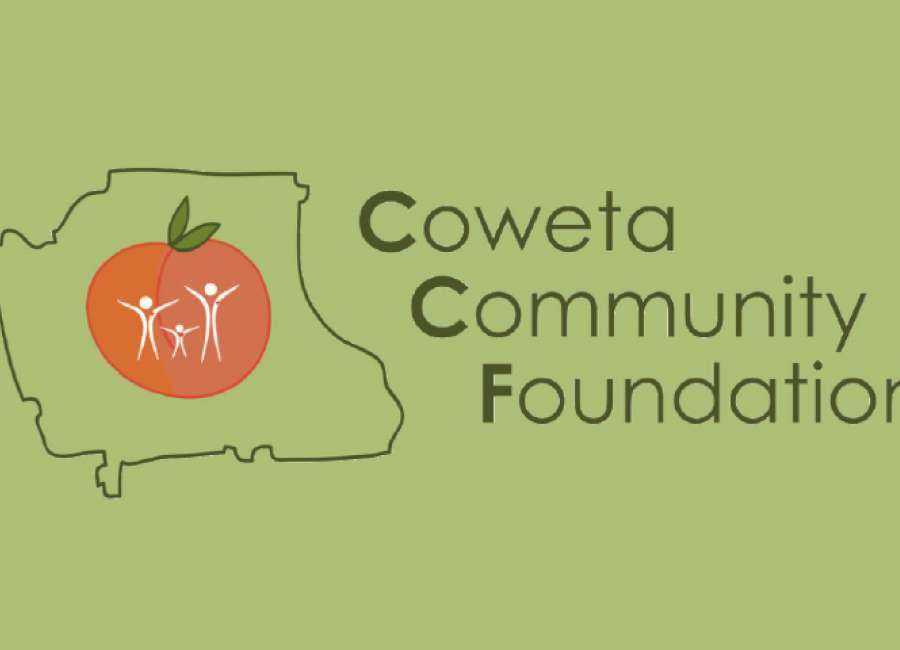 The Coweta Community Foundation (CCF) will announce its 2022 Traditional Grant Recipients this month.

The announcements will be held on December 15, 2022, at 11 a.m. on the organization's Facebook page: https://www.facebook.com/cowetafoundation.
"This year, we received over 35 applications for our traditional grants," said Kristin Webb, executive director of the Foundation. "The compelling stories of how nonprofits are meeting the needs of our community on a variety of levels are both heartwarming for the great work being done and heart-wrenching—because the financial needs are great. We are grateful to the nonprofit community for continuing to make life better for all of us through their varied missions."
Once grant decisions are made, all applicants will be notified. Recipient organizations will receive an announcement, press kit and photo of a big-check presentation.
"Our greatest joy is helping organizations fund their cause through one of our many grant-funding opportunities," Webb said.
Each year CCF, approves and partners with over 50 organizations throughout Georgia and provides funds to support important causes including the arts, education, health and human services, animal rescues and therapies, women and children, and disaster recovery and relief. Over the past 25 years, CCF has distributed over $2.5 million to worthy organizations through its grants program.
For more information about CCF, visit their website at www.cowetafoundation.org or request an appointment with one of their team members by contacting info@cowetafoundation.org.
For more information about CCF, visit www.cowetafoundation.org or call (770) 253-1833.
Coweta Community Foundation
PO Box 236 Newnan GA 30264 • (770) 253-1833