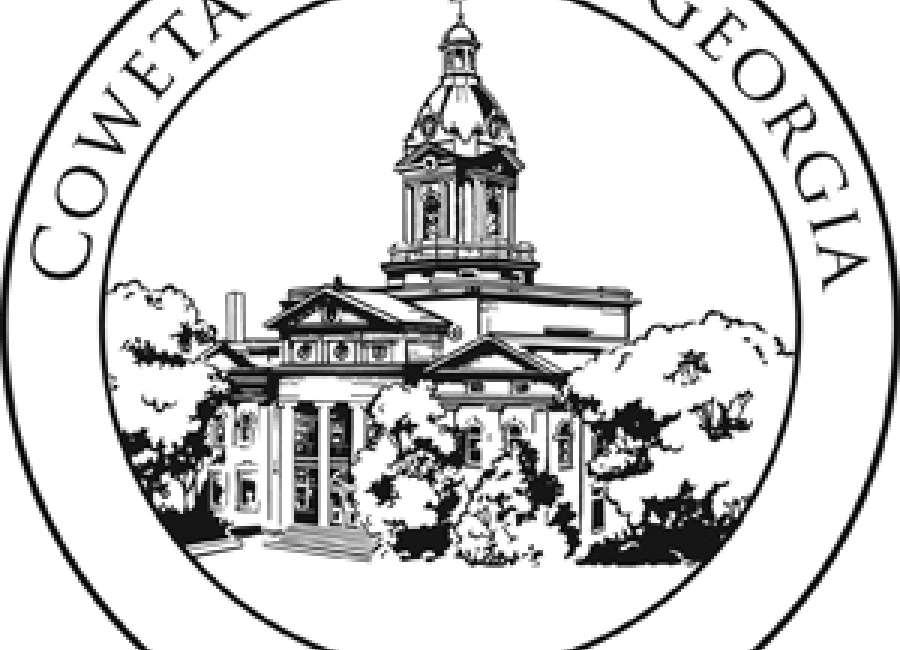 A total of 12 roads will receive funding for improvements with a Local Maintenance Improvement Grant, should GDOT approve the grant.
The Coweta County Board of Commissioners approved the LMIG grant application that will cover the cost of improving the 12 roads, which combine for 8.142 miles of road.
The county has a total of $1,672,784.20 in grant funds available to them. The county is required to match 30 percent of those funds, or $501,835.26.
With those funds, the county intends to work on 12 projects, totaling 8.14 miles. In total, all projects cost a combined $3.78 million. The balance of the project cost, $2.1 million, would be paid for using SPLOST funds.
In district 1, the road projects include 0.28 miles of Parks Road from Poplar Road to the Newnan City Limits, worth $131,047.53; 0.66 miles of Hardy Road from Highway 85 to Dead Oak Road, worth $307,527.30; 0.14 miles of Rhoda Drive from Reese Road to Sunset Court, worth $73,067.66; and 0.24 miles of Tralee Trace from Willis Road to the cul-de-sac, worth $89,550.21.
In district 2, the road projects consist of 2.98 miles of West Grantville Road from Beavers Road to the Grantville City Limits, worth $1,436,126.28; 1.63 miles of Hogan Coweta Road from Coweta Heard Road to the dead end, worth $754,249.20; 0.32 miles of John Grimes Road from Highway 54 to the dead end, worth $149,635.51; 0.27 miles of Morningside Drive from Sunrise Drive to Turkey Creek Road, worth $124,779.10; 0.46 miles of Roy Road from Poplar Road to the end of the pavement, worth $221,958,31; and 0.26 miles of Sunrise Drive from Morris Road to the dead end, worth $120,141.63.
Only one road is included in district 3, 0.30 miles of Waterworks Road from Tommy Lee Cook to the Fulton County line, worth $138,600.68.
One road is also included from district 4, 0.60 miles of Peachtree Lane from Raymond Hill Road to the cul-de-sac, worth $229,630.64.