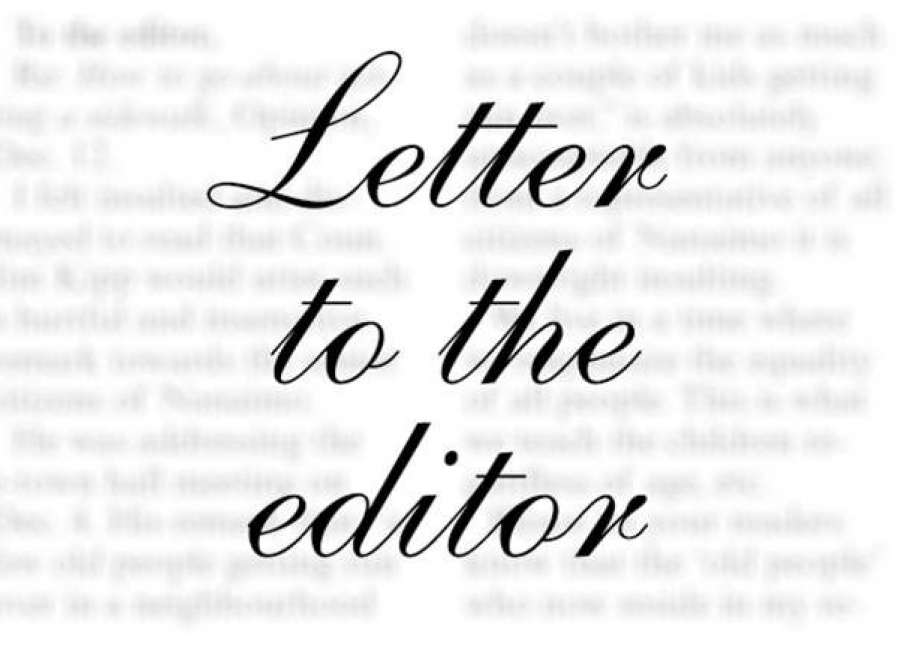 The State Bar of Georgia congratulates Carroll County State Court Judge Erica L. Tisinger on her appointment by Gov. Brian Kemp to serve as a Superior Court judge for the Coweta Judicial Circuit, covering Carroll, Coweta, Heard, Meriwether and Troup counties.
Judge Tisinger will be well served by her 19 years of experience in the legal profession and justice system, including nearly 10 years as a partner at Greer Tisinger LLC and previous service as a law clerk for Judges Charles S. Wynne and B.E. Roberts III, as an administrative law judge in Tennessee and as in-house defense counsel for an international insurance company prior to becoming a State Court judge.
Through her acceptance of this appointment, Judge Tisinger demonstrates her continued commitment to serving the public and the justice system. We wish her well in this position of judicial leadership.
Sarah B. "Sally" Akins
President, State Bar of Georgia