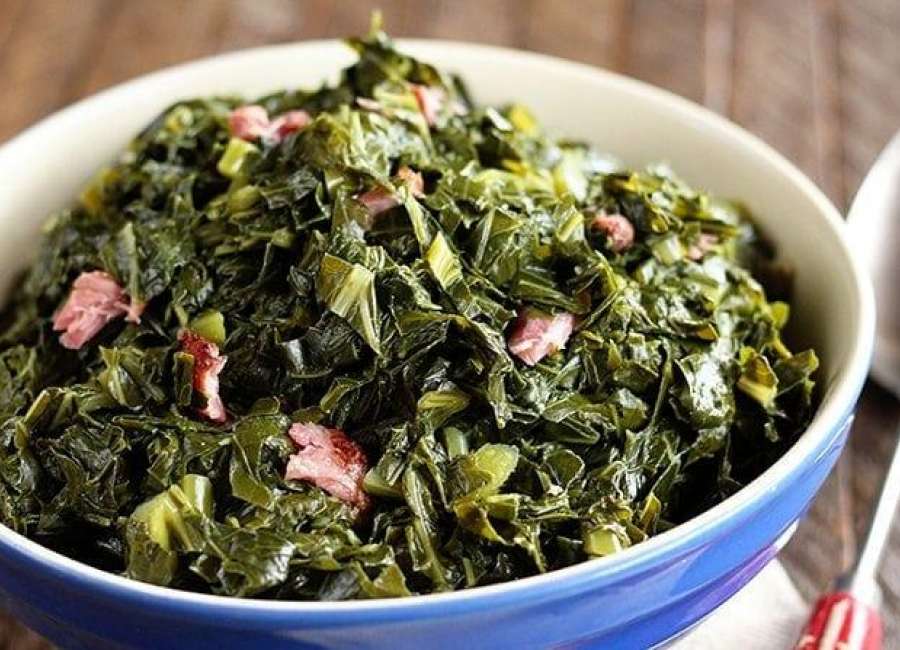 By Ashley Wyatt

As we approach the new year, many home chefs are preparing to make their traditional New Year's Dinner.
Many cultures celebrate with their own specific dishes every New Year but the theme for all is basically the same- Good Food and Drinks which are believed to bring a New Year full of prosperity.
The south has one of the most well-known traditions of all the cultures known worldwide.
"Hoppin' John" is a dish that includes pork and black eyed peas, which are symbols of luck- with golden cornbread served on the side and collard greens as a sign of prosperity. The dish name was born in Charleston, South Carolina, a staple to Lowcountry cooking.
A little bit of history to learn about, something new to try in the future, or just a good touch of food culture for the soul…
Spain enjoys the "Twelve Grapes of Spain" as a yearly tradition. As the clock bell chimes, each member of the household eats one grape per ring of the bell.
Mexico prepares Tamales for good fortune. Made of different shells with bananas or corn husks and filled with delicious proteins then served with the well-known menudo which is a soupy mixture known to cure hangovers.
Japan makes an abundance of Soba noodles at midnight. The long noodles are believed to symbolize longevity and prosperity.
Italy is known for the delicious sausage and lentil stew which is known as the traditional cotechino con lenticchie. Typically this is followed by a decadent dessert called chiacchiere. Thin twisted ribbons of dough which are fried and then rolled in honey and powdered sugar…..also known as Angel Wings around Europe.
Last but not least, one which seems to be known Globally- King Cake which spans countless cultures.
Today I am sharing a well known southern recipe and known to many as southern "greens". I hope this will bring luck and prosperity to Y'all in the New Year!
Southern Collard Greens
Ingredients:
1 Pack of Bacon (preferably hickory smoked)
1 Pound of Smoked Ham (chopped)
3-4 lbs of Collard greens (washed and trimmed)
7 cloves of garlic (chopped)
1 large onion (diced or chopped)
½ cup Apple cider vinegar
4 (32 oz.) containers of Chicken broth
1 Tbsp. Sugar
½ Tbsp. Kosher Salt
Pepper to taste
Directions-
In a 10 qt. Pot or dutch oven, cook bacon over medium heat until you reach the desired wellness (I like ours extra crispy) about 10 minutes. Add onion and saute for about 8 minutes. Add the garlic and ham and saute for an additional minute.
Stir in broth, vinegar, greens, sugar, salt and pepper.
Reduce heat to medium-low and cook for 2 hours or until it reaches your desired degree of tenderness.
Happy New Year!