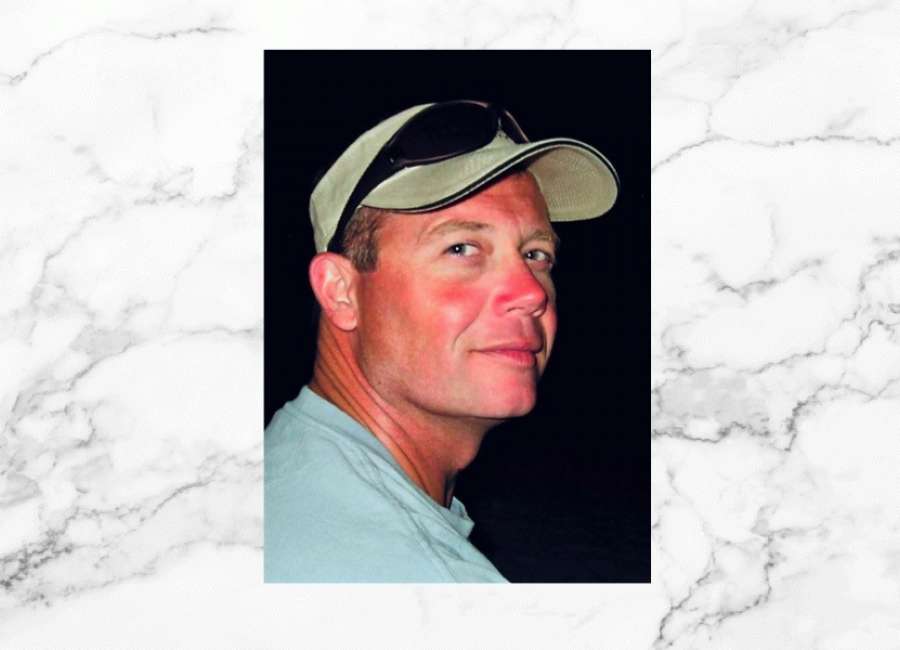 Mr. Timothy Alan "Timmy" Stevenson, 51, of Newnan, died Thursday, November 10, 2022, at his residence.
Born August 14, 1971, in Newnan, he was a son of Jimmy R. Stevenson and Linda Dianne Standard Stevenson. Timmy was a wonderful son, husband, father, and brother. He was an honorable man with a strong faith. He was very generous and was a great role model and a strong family man. Timmy loved fishing and enjoyed going out on his boat, but more than anything, Timmy loved his entire family, and his boys considered him a hero.
Survivors include his wife, Rachel K. Stevenson; sons, Cole Stevenson, and Zach Stevenson (Taylor), all of Newnan; parents, Jimmy & Linda Stevenson of Newnan; brother, Danny Stevenson (Sam) of Newnan; sisters, Janet Stevenson of Dayton, TN, and Tammy Thompson (Allen) of Newnan; mother & father-in-law, Lyn and Ray Hice of Newnan; sister-in-law, Casey Hice of Newnan; brothers-in-law, Josh Hice (Kim), and Tanner Hice, all of Newnan; and several nieces and nephews.
Funeral Services will be held at 2 p.m. on Thursday, November 17, 2022, at Hillcrest Chapel with Pastor Brian Hosmer and Pastor Brian Morgan officiating. Interment will follow in Forest Lawn Memorial Park. The family will receive friends on Wednesday, November 16, 2022, from 6 p.m. until 8 p.m. at the funeral home.
Higgins Funeral Home Hillcrest Chapel is honored to serve the family of Timmy Stevenson, please visit www.hillcrestchapelcares.com to share your memories or leave a condolence message.