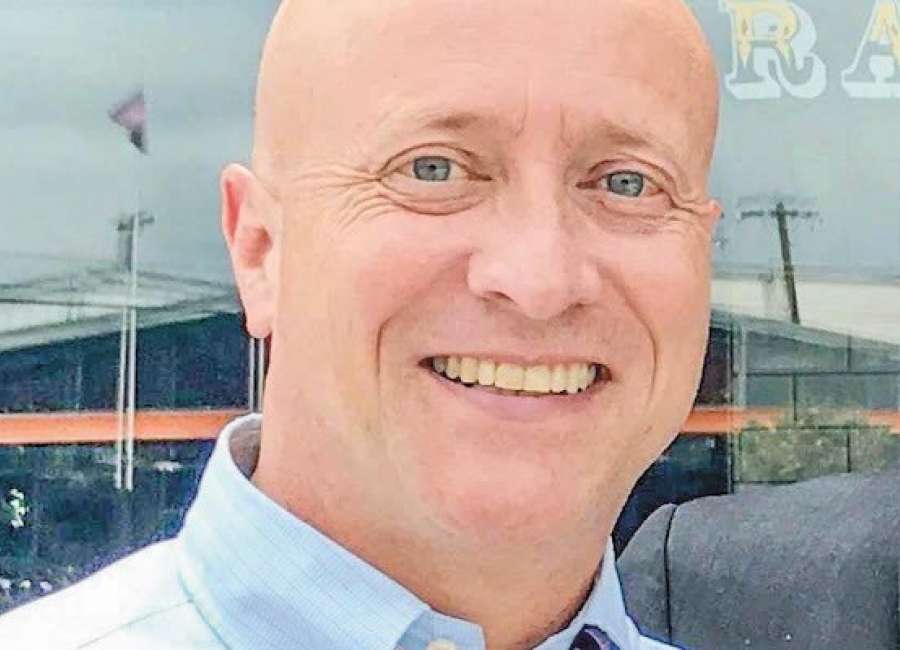 Her name was Tiffany, and she wanted to talk.

So I stood trying to listen, with my cup of do-it-yourself batter while I waited to cook a waffle in the Quality Inn breakfast buffet line.
"I couldn't help but notice your shirt," she said, pointing to my dad's polo emblazoned with 'Cothran Homes.' "I've been trying to get back into a home for the past year, and I've been sleeping in my car with my dog. I was just wondering if you could pray for me? I was in a car wreck, and I've had two concussions. I'm not sure what I'm supposed to do … Do you know a good church around here?"
"We're just in town for a wedding," I said. "But I saw several churches down this street."
"Yes, I saw those … I've had a tough time and my arm was broken in that car wreck … see? You can tell from my wrist here …"
Tiffany's story sounded sadly similar to so many I'd heard before. I tried to nod compassionately, but I also wondered why I couldn't seem to switch off my "preacher magnet" and just sit down for a quiet meal with my family.
Actually, it was close to Thanksgiving, so I'd see them all again soon. We'd gather at my parents' home with 35 aunts, uncles and cousins. And as she prepared the meal, Mom always called on one of us to "help with the table."
The table seats everyone pretty comfortably for a Sunday dinner, but that's just five or six people. How on earth will everyone fit?
She tells you to pull two or three big table leaves from the hall closet. Suddenly you wonder if the table was designed by Q-Branch from a James Bond movie because you're flipping hidden catches underneath and pulling it apart and inserting these pieces of wood and … Whoa! You never knew there was this much space at the table!
And then she's got you setting up card tables right next to the big table because she doesn't want anyone to be left out of this fantastic celebration!
There's even room for the loud cousin who doesn't doesn't mind telling you what's wrong with your political or religious views.
Sometimes we cringe at the approach of Thanksgiving because we forget what it is about: gratefully sharing a table with the folks who make up our families.
And if Jesus could eat with tax collectors, drunks, gluttons and prostitutes, maybe your family's not so bad?
When Jesus invites us to the table, the only requirement is that we're willing to scoot over and share — just like God did for us.
Maybe that's why Jesus said, "Whenever you do this, you remember me." Jesus reminds us that the table is what we have in common. That's why God's meal is called communion, because we are created to be in community!
Back at the Quality Inn, the waffle maker dings, and Tiffany thanks me for praying with her. She returns to her table to finish her meal, and I pry loose my prize and sit down with my family across the room.
As I bite into my warm waffle, I notice that although she manages a kind smile while she's buttering her toast, Tiffany is sitting all alone.
Today I'm haunted by the thought that although I prayed with her, I didn't offer Tiffany the thing that she was probably most hungry for: some kind faces who might not fix all her problems, but who would be willing to sip coffee, pass the syrup and offer a fellow traveler a seat at the table.
Dr. Steve Cothran lives in Newnan and has been a Baptist youth pastor for over 30 years.