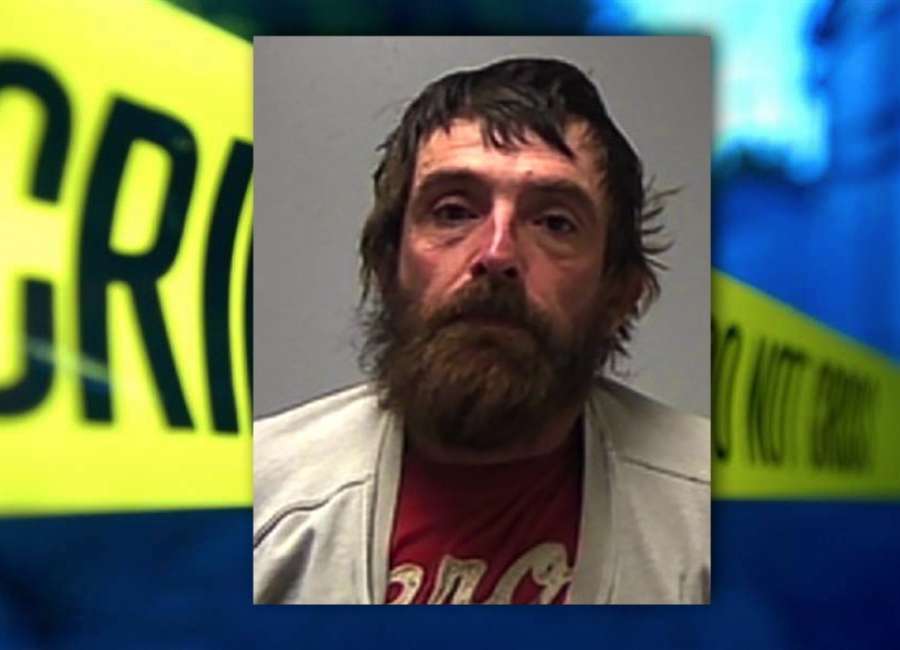 A local man who allegedly fired a pistol into the air and then claimed he was actually the target is facing several criminal charges, including false report of a crime.

Christopher Clint Collins, 41, was arrested after authorities investigated conflicting versions of the incident, which stemmed from an altercation with a resident inside the Sweetbriar Mobile Home Park.
Coweta County Sheriff's deputies were dispatched to the home Saturday evening, when the resident said he had asked two people to stop speeding on their ATVs because his children were playing outside.
The resident said a male rider "became irate and hostile," so the resident decided to take his children inside to avoid confrontation, according to the CCSO report.
About 45 minutes later, according to the resident, a red Dodge pickup truck and a blue Jeep Cherokee began speeding up and down the road. The male driver of the truck reportedly was holding a firearm.
"(The victim) stated he observed (that) the male subject discharged approximately three to four rounds in the air and burnt out on the road," the report stated, and a deputy reportedly saw fresh skid marks on the road.
The resident provided camera footage of the vehicles "driving in the roadway in a reckless manner," according to the report, and said he tried to confront the truck's driver for firing his gun but the man fled the scene.
A witness corroborated the victim's story and described the suspect to deputies, who located Collins and questioned him.
Collins claimed that he was driving around the neighborhood to make sure his truck was operating properly and that the victim and his family raised their middle fingers at him "for no apparent reason," according to the report.
Collins said he tried to speak to the resident but the man was too hostile, so he attempted to drive away but was shot in the leg when "an unknown subject" fired three or four shots, the report stated. Coweta County Fire Rescue reportedly treated Collins for a small abrasion to his upper left thigh.
The passenger in Collins' truck told deputies the family "flipped them off" for no reason and when they turned around to see why, they heard gunshots at the residence, according to the report. She said Collins was shot in the leg, and someone struck their vehicle with a bat before they were able to get away from the scene.
However, investigators called to the scene ultimately advised deputies to arrest and transport Collins to the Coweta County Jail, where he faces charges of false report of a crime, possession of a firearm by a convicted felon, tampering with evidence, child cruelty and reckless conduct.