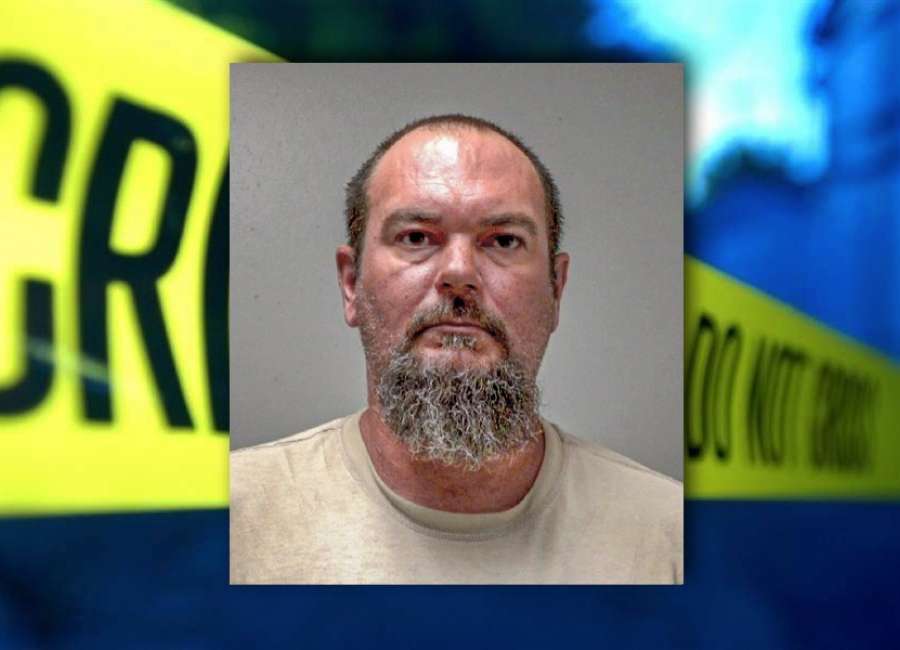 An Internet Crimes Against Children alert has led to the arrest of a Sharpsburg man on child pornography and child exploitation charges.

Jason Leeland Daugherty, 42, is accused of using MeWe – a social media and networking service – to download sexual images depicting minor children.
On Oct. 12, the Coweta County Sheriff's Office Crime Suppression Unit took over the ICAC alert, uncovering eight images flagged for potential child pornography on a device inside Coweta County's jurisdiction, according to sheriff's office Public Information Officer Toby Nix.
Further investigation showed the submitter of the images to be Daugherty, using the MeWe phone app as well as the IP address associated with Daugherty, Nix said.
He was arrested Nov. 1, and investigators searched his Sharpsburg residence on the same day, seizing all electronics.
Daugherty is currently facing four counts of possession of child-computer pornography and child exploitation. Authorities say the investigation is ongoing and additional charges are possible.