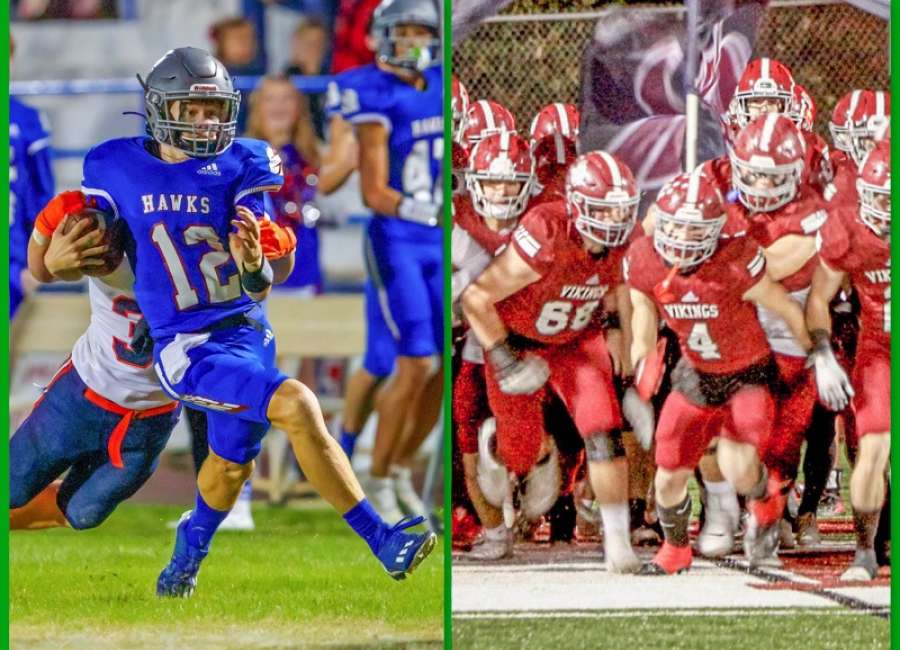 Friday Night, Nov. 18, Heritage Hawks (8-3) at John Milledge Academy Trojans (10-0)

It will be a tall task for Head Coach Jake Copeland at the Heritage Hawks on Friday night. They travel to Milledgeville, Georgia, to play the Trojans, who have won three state championships in a row and have not lost since the championship game in 2018.
John Milledge is coached by former University of Georgia fullback JT Wall and is the gold standard in Georgia Independent Athletic Association.
The Trojans are led by senior quarterback Briggs Eady, who can both run and pass. In their last game against Tattnall Square, he passed for 144 yards and two touchdowns and ran for 156 yards and two touchdowns.
The Hawks will need to grind out long drives and win the time of possession to keep Eady and his offense off the field.
Game time is 7:30 p.m.
Friday Night, Nov. 18, Northgate Vikings (5-6) at Dutchtown Bulldogs (10-1)
The Bulldogs only lost one game during the regular season, a 24-7 loss to Jones County. If it was not for that defeat, they could potentially be ranked in the top-5 of Class 5A.
The Vikings defense should recognize the Bulldogs offense as it has the same look and feel as Northgate's. The Bulldogs rely on quarterback Michael Johnson and running backs Jamal Bing and Amarion Yarbough.
In the Dutchtown 45-0 win over Statesboro in the first round, those guys consistently broke tackles to get extra yardage. The Vikings will need to focus on not letting the Bulldog backs escape for explosive plays.
Game time is 7:30 p.m.